SmartrFit is L&G's latest innovation, combining our mortgage search criteria tool with an affordability calculator, to find an even smarter fit between your clients and lenders.
For a system to truly support your work, it should grow alongside your business. Not only is Legal & General's Mortgage Club committed to continually evolving, we're on a digital transformation journey, and dedicated to growing the industry as a whole. Once you've entered a client's mortgage requirements, it does the research for you, quickly matching the most appropriate lenders from our panel to their circumstances.
SmartrFit is dedicated to quickly, simply and accurately finding your clients the right deal, first time.
The world has evolved and so has SmartrFit
Today it's even more important to quickly find accurate and in-depth results for clients who are seeking a mortgage. That's why SmartrFit has all your research functions, built into one system. Criteria, affordability and now product examples, for client-lender pairings that are smartr than ever.
No multiple logins or licenses required, and the information you need at your fingertips, fast. What's more, SmartrFit is currently free.
Like to know more?
For more information, click on one or more of the links below: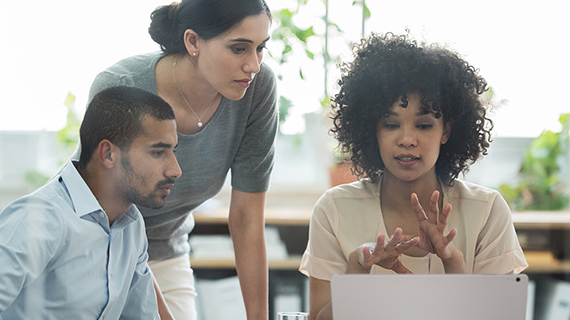 How to access SmartrFit
SmartrFit sits within ClubHub so if you're already a member you can log-in to access it straight away.
Need to register? For this you will need a Legal and General Live agency number.
1. Visit the Club Hub and click Register
2. Complete the form including your email address and 7 digit agency number
You will receive an email asking you to confirm your email address, the link within the email will only be valid for 24 hours.
If you don't have a Legal & General agency number or have any questions about registering, you can visit our How to join page or if you'd prefer please contact Mortgage Club Support Services