Evolving with your feedback…
On our quest to remove a proportion of your day that's spent duplicating effort, we're not only listening to your invaluable feedback, we're taking it on board and continuously evolving.
Our latest release included the following improvements:
Addition of purchaser field – With some lenders treating purchases differently, to provide a more accurate result, we've added the ability to select whether your customer is First Time Buyer or a Homemover.
Our intuitive checks are now specific to the repayment type – Meaning if you have selected interest only or part and part, you can now see whether a lender would accept your client.
Director income options widened – To allow you to achieve the highest affordability figure, you can now split out how your client receives their income, breaking down into salary, dividends or net profit share.
Additional income period added for sole trader – Find out more in our hints and tips.
We won't be stopping there!
Currently in development and coming soon…
Improved search facility in SmartrCriteria
More ways to add SmartrCriteria to your SmartrFit outcome
Changes to the print and email facility on SmartrFit
Increased accuracy when rental income is being used.
Total number of lenders

Percentage of mortgage club residential lending volumes

Lenders added since launch
We're delighted to welcome Skipton Building Society to SmartrFit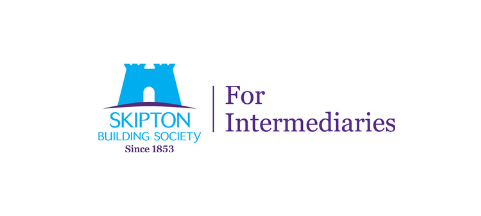 Hints and Tips
Self-employed (sole trader/partner) income
Lenders currently take varying approaches to self-employed income. Some lenders only consider net profit for the latest period, whilst others will consider up to two previous periods.
To help your self-employed clients (trading for 2+ years) find the most appropriate lender, particularly if they have been financially impacted in the last 12 months, you can now add up to three periods of net profit.
When all three periods are completed, SmartrFit will match that third period to those lenders who are willing to accept, providing you with a more accurate affordability result for your client.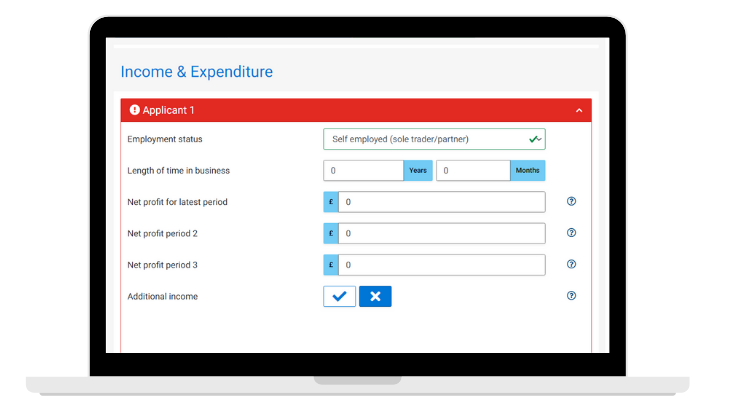 How to access SmartrFit
SmartrFit sits within ClubHub so if you're already a member you can log-in to access it straight away.
Need to register? For this you will need a Legal and General Live agency number.
1. Visit the Club Hub and click Register
2. Complete the form including your email address and 7 digit agency number
You will receive an email asking you to confirm your email address, the link within the email will only be valid for 24 hours.
If you don't have a Legal & General agency number or have any questions about registering, you can visit our How to join page or if you'd prefer please contact Mortgage Club Support Services