At Legal & General Mortgage Club, we're more than just a payment route! We offer mortgage advisers a range of software solutions to help you provide your clients with expert knowledge, service and a range of lenders without all the admin.
We're passionate about offering you the best mortgage adviser software on the market, to give you more time to focus on what you do best – giving great advice.
Mortgage criteria and affordability tools
Our free to use affordability and criteria tools have been developed to help mortgage advisers find accurate lender matches for your clients quickly and with ease, removing the need to search multiple lender websites and saving you valuable time.
SmartrFit
Our latest software innovation SmartrFit, combines an affordability calculator with SmartrCriteria and product matching, providing brokers with accurate and powerful research outcomes in just a few clicks from a single system.
Want to know more about our latest software innovation SmartrFit? Book a SmartrFit demo with one of our experts, Just simply complete our form and we'll be in touch to arrange.
Book a SmartrFit demonstration
Harvi Claire
Mortgage & Protection Adviser - Butterfly Financial Services Limited
"SmartrFit saves me time and I really like how you can easily add SmartrCriteria to it now"
Christine Hosie
Mortgage and Protection Adviser - Mortgage Advice Bureau
"SmartrFit is a great tool to save time sourcing affordability, rather than filling out the same information multiple times"
SmartrCriteria
Our SmartrCriteria tool gives access to over 1 million lender outcomes from over 100 lenders across residential, buy-to-let, later life, bridging and second charge. Just enter your client's mortgage requirements to match the most appropriate lenders from our panel to their circumstances.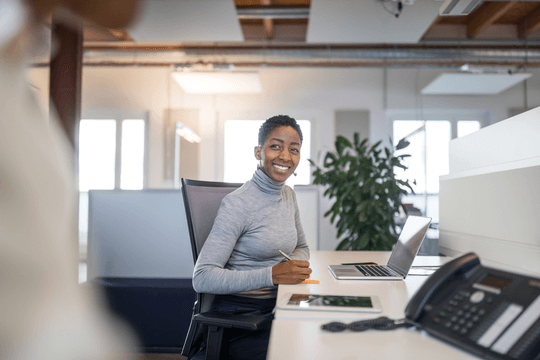 CRM for Mortgage Advisers
We've partnered with Smartr365 to bring you access to their complete end-to-end mortgage CRM software at either a discounted price or for free!
Rich with features to help you market your business, acquire more leads, capture your client information effectively and retain your customers with regular communication via email, and WhatsApp; you'll not only never re-key data again, you'll have the ability to grow your business at every stage of the buying process.
We're offering the Smartr365 platform at a discounted rate of up to 100%, in exchange for providing us with an agreed lending volume. T&Cs apply*
Take a look at the downloadable Smartr365 platform brochure provided below.

Interested in finding out more?
Chat to our team of experts straight away call 0345 300 0106.
lines are open Monday to Friday between 9am and 5.30pm.
We may record and monitor calls. Call charges may vary.
Learn more about how we collect, store and use your personal data in our Data Privacy Notice. This includes information about the General Data Protection Regulation (GDPR) and what it means for you – Privacy Notice.
*Mandatory fields
* Please note the level of discount applied will be subject to advisers meeting the eligibility threshold set by Legal & General, and all advisers who decide to use the incentive will be asked to sign up to a subsidised licence agreement with Legal & General. The agreement will outline terms of business including agreed eligibly thresholds and recoupment of software licence costs by Legal & General, should the thresholds not be met. For more information please contact us.