Time is of the essence when finding accurate results for your mortgage clients. With the SmartrFit research tool, you can search affordability, criteria from our SmartrCriteria tool and products all in one place. It's less time researching, and more time for you.
SmartrFit can save you a month of research time each year. That's time better spent
In December 2021, we asked Gusto Research to find out how much time SmartrFit users saved.
Our research discovered that on average, SmartrFit users:
Saved 41 minutes of research time per case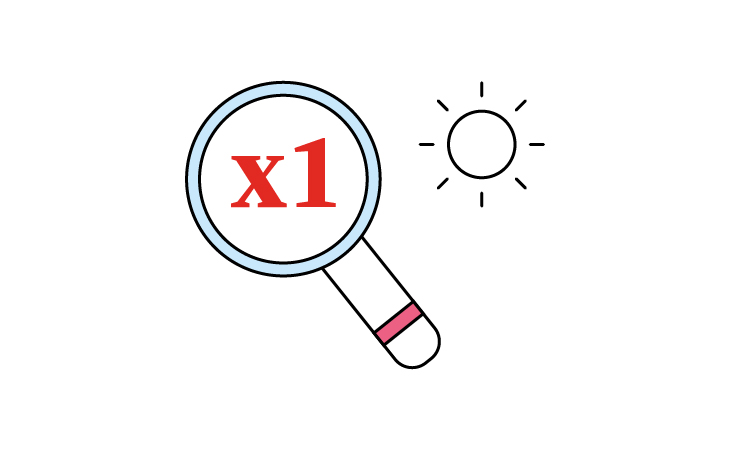 Researched 1 case per day
Saved 3.5 hours per week - equivalent to 19.5 working days a year*
*Assuming an average of 40 working weeks in a year, 5-day week, 7-hour day
SmartrFit Demo
Book a free, no obligation demo with one of our experts.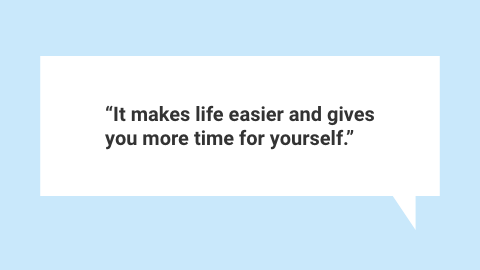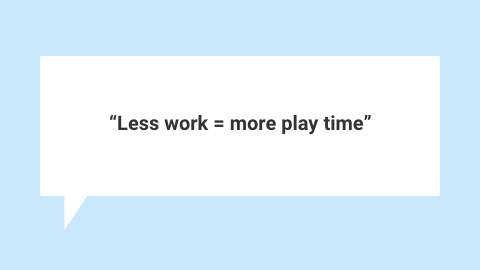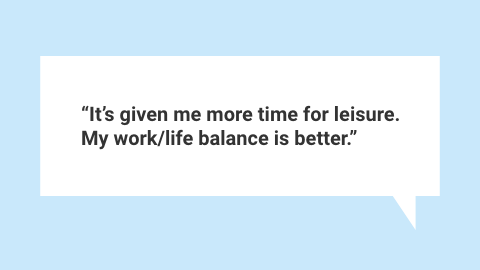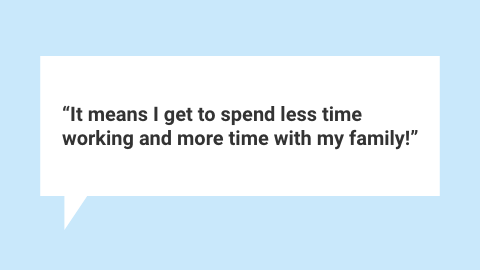 How a mortgage protection adviser cut research time by 55 minutes
Here's how Gareth Tucker, Mortgage and Protection Adviser from Pure Property Finance, used SmartrFit to cut his research time in a buoyant housing market from 1 hour to just 5 minutes.

Find out more about SmartrFit
To talk to us about SmartrFit
-
Call: 0345 0260992 (lines open Monday to Friday 9am to 5.30pm. We may record and monitor calls. Call charges may vary)
-
Email: mss@landg.com