At Legal & General Mortgage Club we've built in lots of added benefits to help your business grow, from exclusive products to optional payments in advance on proc fees.
Because we're in the business of supporting adviser firms like yours, so that you can do what you do with added strength.
As the country's largest mortgage club, our numbers can back yours up in multiple ways, whether through broad lender choice or a comprehensive events programme and much more.
You'll always have the support of our friendly team, who are ready to answer any question. We're here with you, just a phone call away, or at the end of an email.
By working together, we all get stronger. So, surround yourself with support. Let our strength be yours.
By joining Mortgage Club, you'll also benefit from:
Insights and analysis to support your knowledge of the market
Become a Mortgage Club member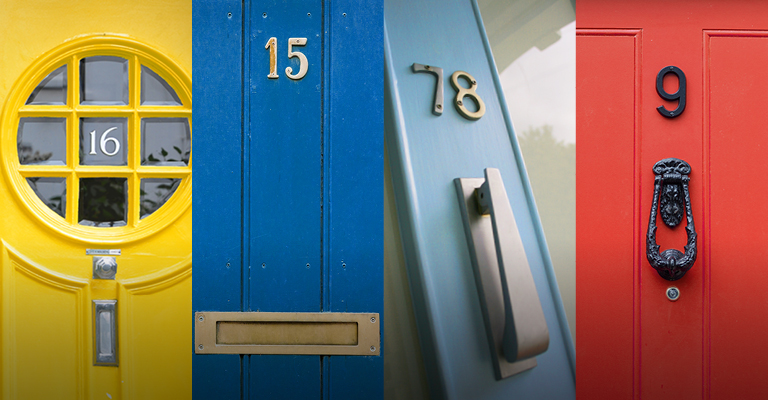 Want to become a Mortgage Club member? Fill out the form below and one of our team will be in touch.
Learn more about how we collect, store and use your personal data in our Data Privacy Notice. This includes information about the General Data Protection Regulation (GDPR) and what it means for you – Privacy Notice.