Agency Payments Team Contact
Contact Us
Do you have a question?
For queries relating to agency payments, contact a member of our helpful team:
Email: agency.enquiries@landg.com | Telephone: 0370 900 5010
Helen Harper
Helen Harper
I joined Legal & General in 1984 and have had various roles within the company, all of which involved supporting intermediary firms and their advisers. I am currently Head of Agent Remuneration; the team are responsible for:
Onboarding of all new directly authorised intermediary firms including appointed representatives and new advisers along with maintaining all agency records and transfer and amendments of policy records.
We operate a Helpline that fully supports intermediaries in relation to their commission and fee enquiries.
Responsibility for the reconciliation and onward payment of all procuration fees received from lenders to our Mortgage Club intermediaries/brokers
Mark Lucas
Mark Lucas
Hi, my name is Mark. I have been with Legal & General since October 2004. During this time I have 14 years working in Life Customer Service. In 2018 I moved to Finance Accounting and Operations as a Finance Analyst before moving into my current role within Agency Payments dealing with procuration fees for the Mortgage Club in 2019.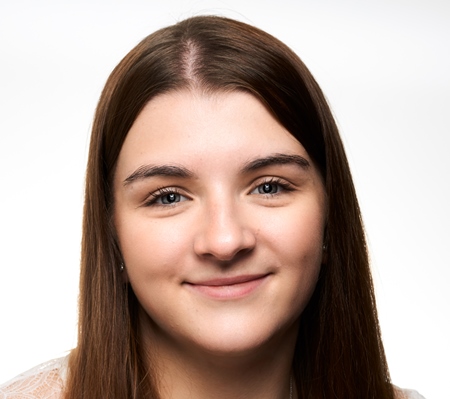 Emilie Owens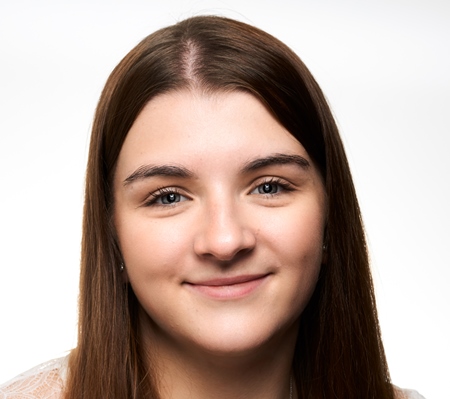 Emilie Owens
Hi my name is Emilie Owens and I joined the Agency Payments in 2017. I have recently been promoted to Senior Agency Payments Analyst & I am one of two Subject Matter Experts within Mortgage Club and Agency Payments.
Since joining the team I have gained a wider insight into the mortgage market. I play a lead role in all stakeholder interactions both internal & external to help us maintain our standards & to ensure we continue to deliver an excellent service for all members of the L&G Mortgage Club.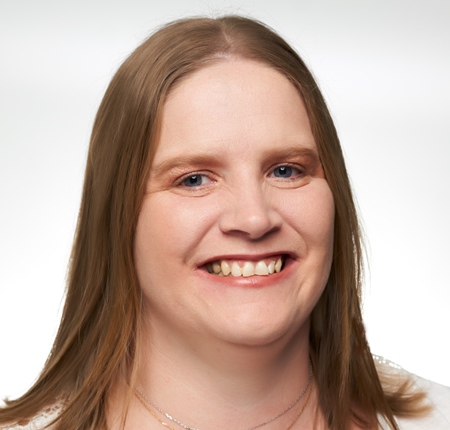 Nicola Hudd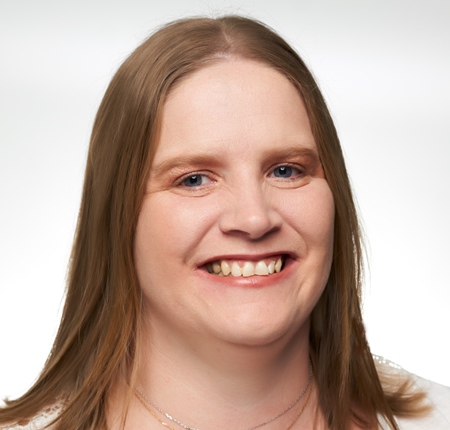 Nicola Hudd
My name is Nicola Hudd and I joined Legal & General in 1999. I have covered areas such as Pensions, Development & Support, Debt Recovery and most roles within Agent Renumeration and latterly Agency Payments where I have spent most of my time dealing with procuration fees.
I have gathered a wealth of experience in my time at Legal & General and enjoy mortgage club immensely. Having worked on the Enquiries team, I am able to relate to the broker experience as well which enables me to offer the best possible customer & Business to Business experience.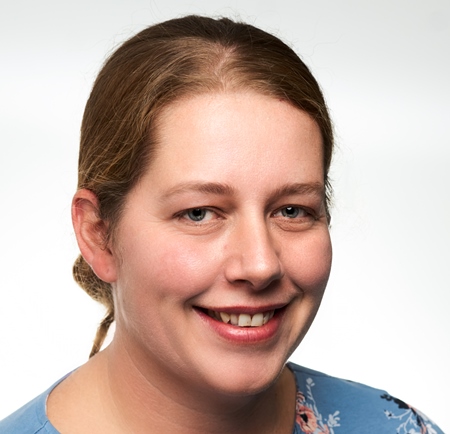 Lisa Hughes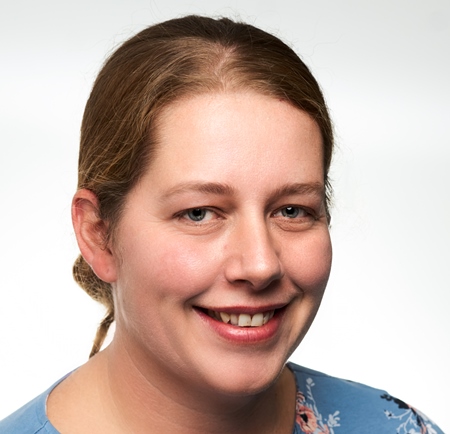 Lisa Hughes
Hi my name is Lisa Hughes and I have worked in the Agency Payments Team since 2009, I am one of two Subject Matter Experts within Mortgage Club and Agency Payments.
I play a lead role in the successful delivery of automation projects, Mortgage Club's annual audit, handling of all complex technical queries & also deliver training programmes to all within the Agency Payments Team to maximise our skillsets & to ensure we continually deliver the best possible service to all our members within Mortgage Club.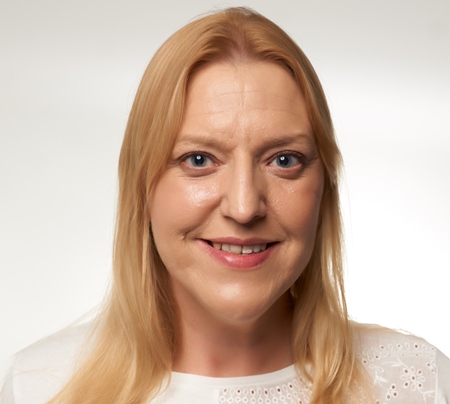 Sarah Morgan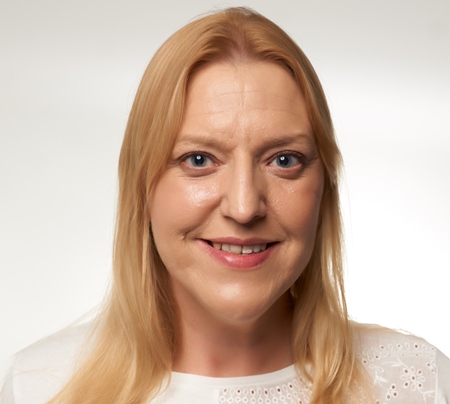 Sarah Morgan
My name is Sarah Morgan and I have worked in Legal & General for over 18 years with experience covering investments, pensions and annuities. Four years of this has been working with the mortgage club and I have enjoyed the variety of work each day brings, with new lenders joining and increasing business levels.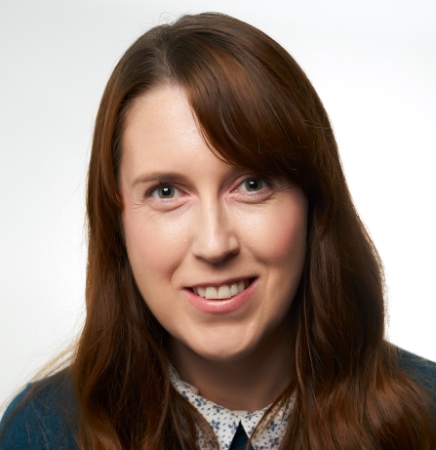 Rachel Roberts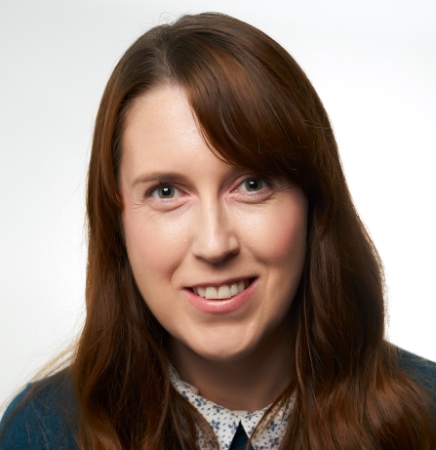 Rachel Roberts
Hi, my name is Rachel and I have been with Legal & General since 2001 and during all of this time I have worked within Agent Remuneration. I joined Agency Payments in 2011 with reconciling mortgage proc fee payments between Lenders and Brokers. I enjoy processing the broker fees and delivering excellent service for the mortgage club.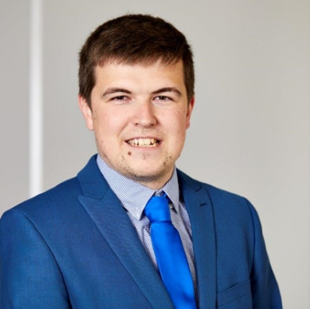 Owen Thomas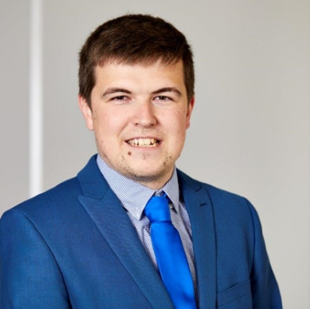 Owen Thomas
My name is Owen and I have worked in Legal & General for over 4 years after initially joining the company as part of the Life Insurance Customer Services team. After a year in that role I decided I wanted to pursue and new challenge and was delighted to have the opportunity to work as part of the Agency Payments team. I enjoy working within the team and providing an incredible service to the brokers and lenders that are a big part of our daily roles.
Our Agency Enquiries Team is led by Team Manager Dan Lee. Collectively, we have over 45 years' experience working at Legal & General.
We receive an average of 1,350 calls and 300 emails per month relating specifically to Mortgage Club enquiries. These range from advising agents on when procuration fees have been paid, to assisting in online submission and registrations. The Team is on hand, to support you and provide guidance.