Agency Payments Team Contact
Contact Us
Do you have a question?
For queries relating to agency payments, contact a member of our helpful team:
Email: agency.enquiries@landg.com | Telephone: 0370 900 5010
Victoria Williams
Agency Payments Team Manager
Victoria Williams
Agency Payments Team Manager
My name is Victoria Williams and I joined Legal & General in 2018, to manage the agency Payments team. Agency Payments are based in Cardiff, under Agent Remuneration and are responsible for reconciling procuration fees received from the lenders for onward payment to Legal & Generals mortgage club brokers. With over 90 lenders currently on the mortgage club panel the team are very busy ensuring Payments are processed quickly and efficiently. Prior to working at Legal & General I have always worked in the mortgage industry, in wealth management and mortgage underwriting and look to share this experience with the Payments team.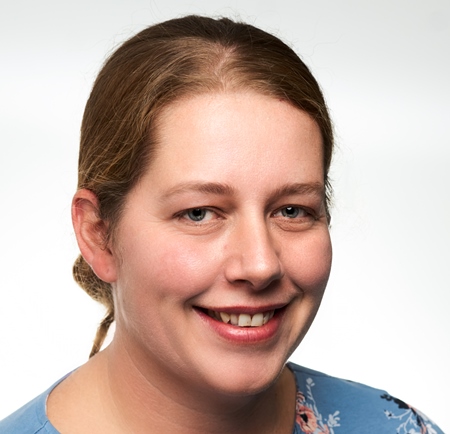 Lisa Hughes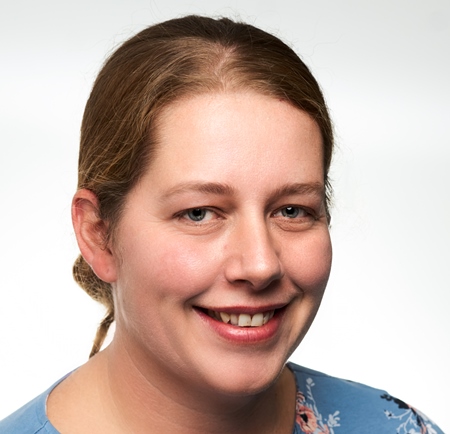 Lisa Hughes
Hi my name is Lisa Hughes and I have worked in Agency Payments since 2009, having recently been promoted to a Subject Matter Expert within Mortgage Club and Agency Payments. I enjoy the variety of my role, dealing with complex technical queries and assisting team members in their learning.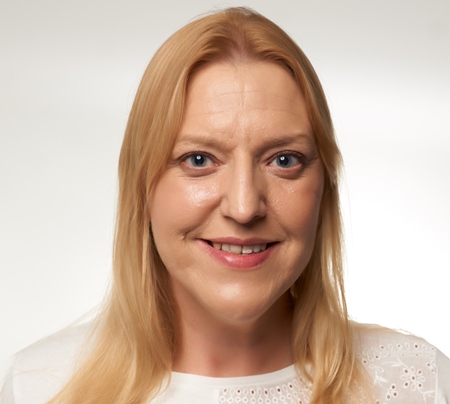 Sarah Morgan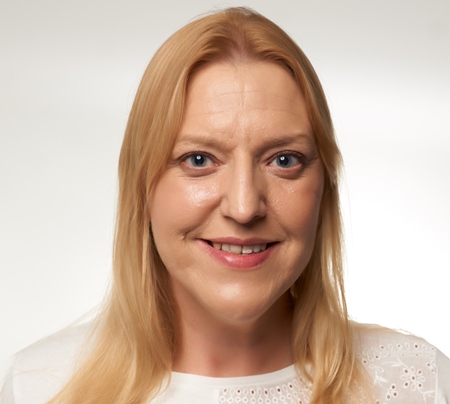 Sarah Morgan
My name is Sarah Morgan and I have worked in Legal & General for over fourteen years with experience covering investments, pensions and annuities. Four years of this has been working with the mortgage club and I have enjoyed the variety of work each day brings, with new lenders joining and increasing business levels.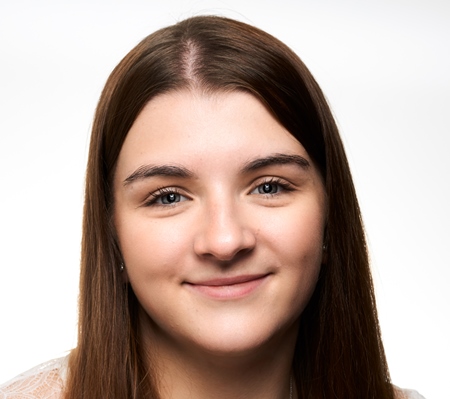 Emilie Owens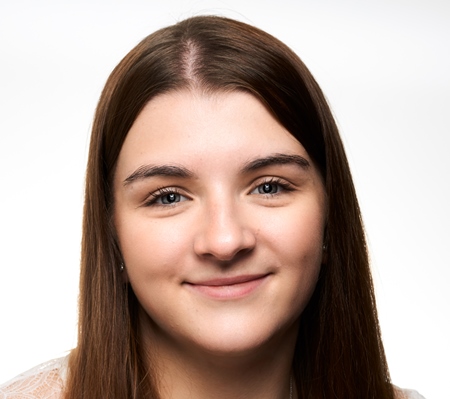 Emilie Owens
After completing my A levels I joined Legal & General and have been a part of the company for over 18 months. I have gained a wider insight into the mortgage market and look to further build this knowledge whilst working with the Legal & General mortgage club.  I enjoy delivering an excellent service to brokers, by being able to pay on advance and being part of an industry leading mortgage club.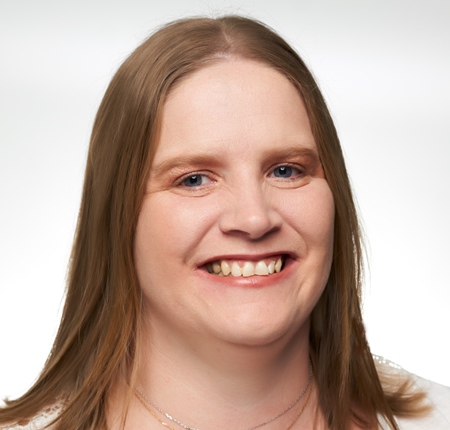 Nicola Hudd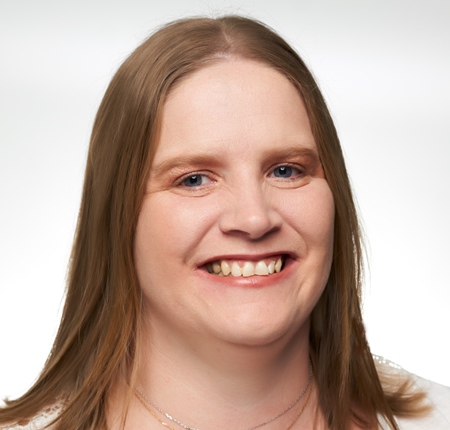 Nicola Hudd
My name is Nicola Hudd and I joined Legal & General in 1999. I have covered areas such as Pensions, Development & Support, Debt recovery and latterly Agency Payments for the last five years. I have gathered a wealth of experience in my time at Legal & General and enjoy mortgage club immensely. Having worked on the Enquiries team, I am able to relate to the broker experience and look to expedite payments as soon as possible.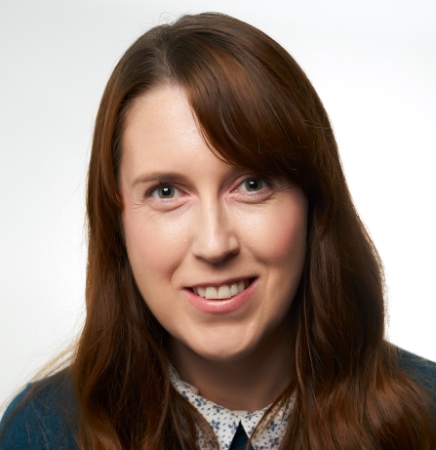 Rachel Roberts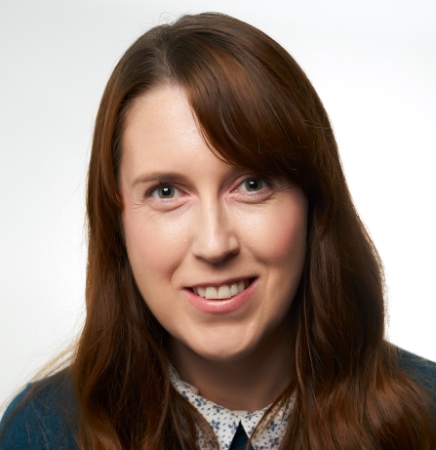 Rachel Roberts
Hi, my name is Rachel and I have been with Legal & General since 2001 and during all of this time I have worked within Agent Remuneration. I joined Agency Payments in 2011 with reconciling mortgage proc fee payments between Lenders and Brokers. I enjoy processing the broker fees and delivering excellent service for the mortgage club.
Our Agency Enquiries Team is led by Team Manager Dan Lee. Collectively, we have over 45 years' experience working at Legal & General.
We receive an average of 1,350 calls and 300 emails per month relating specifically to Mortgage Club enquiries. These range from advising agents on when procuration fees have been paid, to assisting in online submission and registrations. The Team is on hand, to support you and provide guidance.