Let's talk critical illness
Critical Illness Cover can help provide your clients with financial peace of mind if they get diagnosed with a specified critical illness which could have a huge impact on them and their family's lives. Throughout the life of the policy, your clients also get access to practical and emotional support, provided by RedArc Assured Limited as standard.
No-one likes the thought of getting ill, so our adviser toolkit has been designed to support these difficult conversations with your clients to ensure they have the protection in place if the worst was to happen.
Our toolkit includes features such as calculators, helpful guides and sales aids including access to CII workshops and webinars. We hope these resources will help aid your conversations and show the benefit of Critical Illness Cover to your clients to put their mind at ease.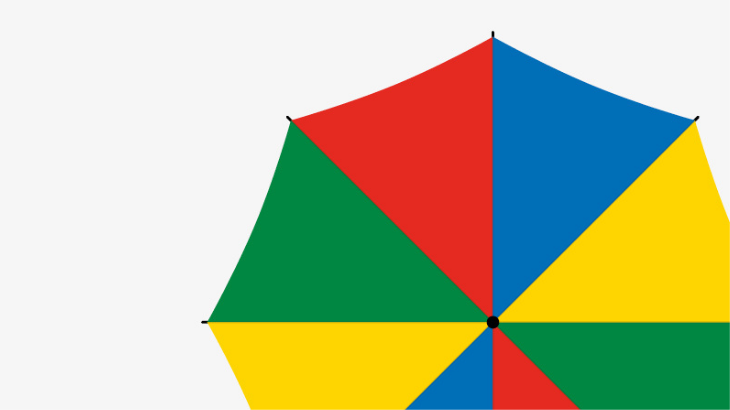 Umbrella Benefits
Access to practical and emotional support is included as standard with services that focus on physical and mental health. Plus, we've introduced two new optional benefits that can be purchased for added health and financial peace of mind.
Helping you have good conversations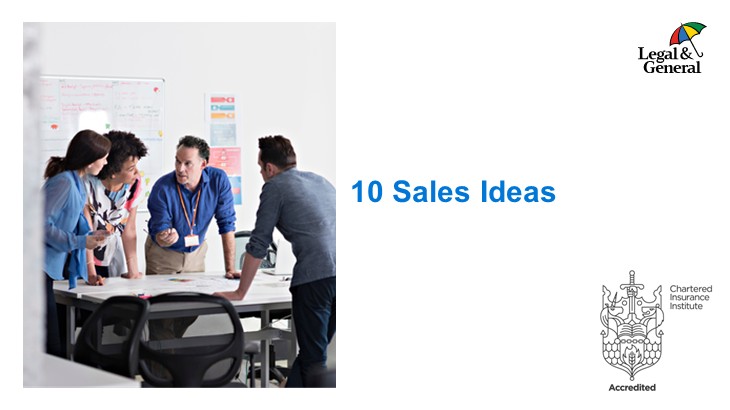 10 Sales ideas
Hints and tips which lead to better customer outcomes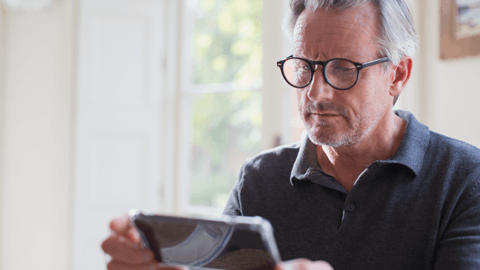 All our webinars & workshops
Stay up to date with our products and services by signing up for our regular webinars. Expert training support also available through our CII accredited training workshops
Policy & Technical Guides
Get in touch via Live Chat
Simply log in to OLP Connect and select 'Live Chat' on the right hand side of your screen.