March cancer awareness campaigns highlight diagnosis & survival rates
March marks the awareness month for three types of cancer: ovarian cancer, prostate cancer and brain cancer. Each campaign highlights the signs, symptoms, and risk factors for each form of the disease, as well as encouraging fundraising for further research into diagnosis, treatments, and therefore, increasing survival rates.
Recent figures from NHS England reveal that survival rates for almost all cancers, except for pancreatic and mesothelioma, have increased for patients diagnosed between 2015 and 2019, compared to patients diagnosed between 2006-2010.
According to figures from Cancer Research UK1:
Around 42% of women with ovarian cancer in England survive for five years or more, and 35% survive 10 years or more.
78% of men in England survive prostate cancer for 10 or more years.
Brain cancer survival has more than doubled in England the last 40 years, from 6% to 14%.
Ovarian cancer – average survival rates for 5 or more years after diagnosis
| | | | |
| --- | --- | --- | --- |
| Stage 1 | Stage 2 | Stage 3 | Stage 4 |
| Almost 95% | Almost 70% | More than 25% | Almost 15% |
Prostate cancer – average survival rates for 5 or more years after diagnosis
| | | | |
| --- | --- | --- | --- |
| Stage 1 | Stage 2 | Stage 3 | Stage 4 |
| Almost 100% | Almost 100% | Around 95% | Around 50% |
The need and benefit of Critical lllness Cover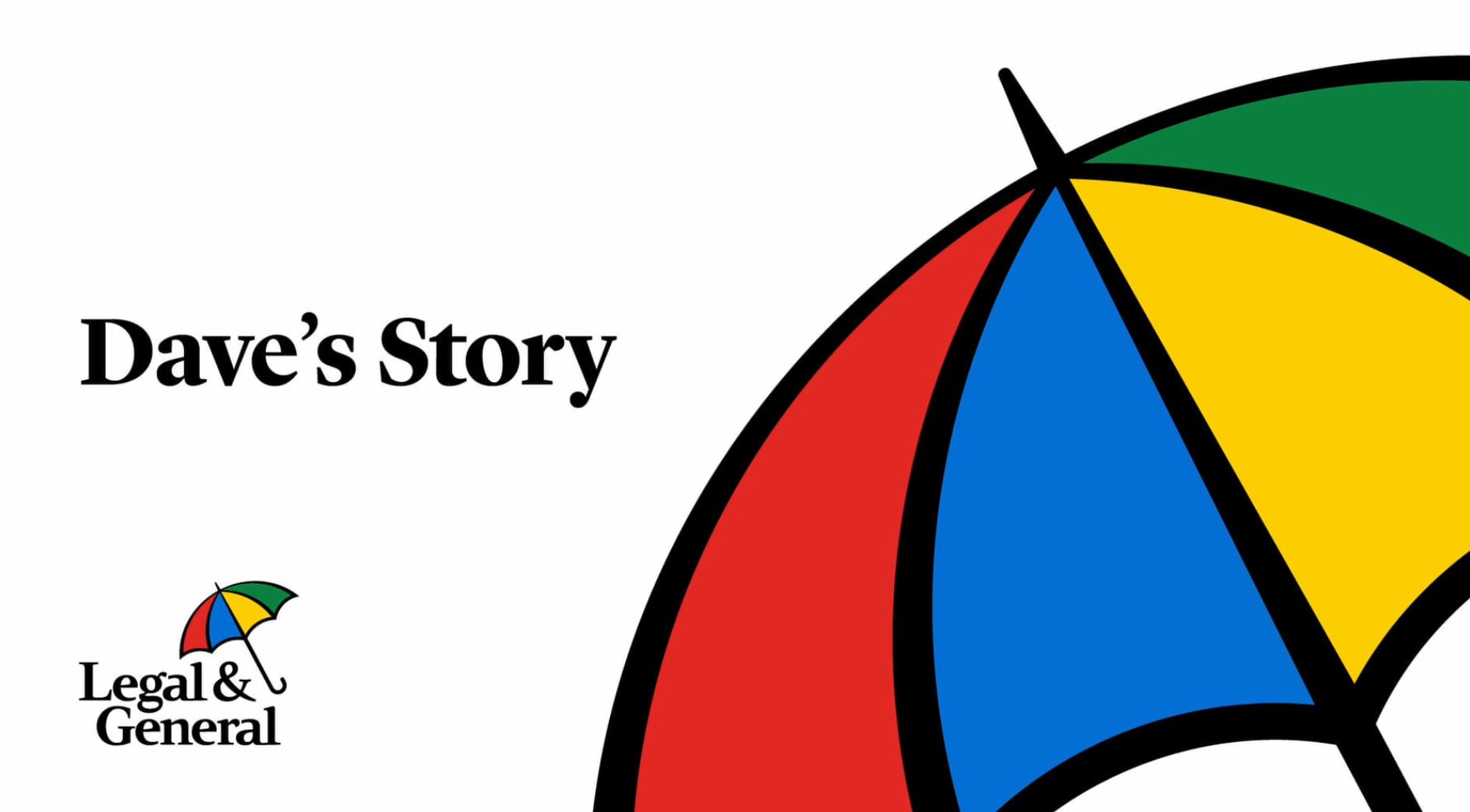 The need and benefit of Critical lllness Cover video
Dave Jones shares his prostate cancer diagnosis story and the support he received.
Personalised support for everyone
Being diagnosed with cancer can be lifechanging for your client and their family. Having protection can help minimise the financial impact on them if they make a valid claim, but they're likely to need emotional support too. Wellbeing Support, one of our Umbrella Benefits, can help.
Wellbeing Support, provided by RedArc Assured Limited, gives your client and their immediate family unlimited access to an experienced RedArc nurse throughout the life of their policy.
Personalised support and help can range from a reassuring chat, advice or guidance, to a clinical assessment and organising a course of specialist services.
Wellbeing support is for the policyholder, their partner and their children living at home
Clients don't need to make a claim to get the help they need – they can get in touch directly at any time
Clients can get support with stress, anxiety, depression or trauma, including referral to specialist counselling if appropriate
They can get guidance on the ways of best managing their illness, what to expect, and treatment options
Everyone's cancer experience is different, and our infographic PDF size: 597KB shows how Wellbeing Support is there for your client at every step of their cancer journey.
Wellbeing Support is included as standard when your client takes out a life, critical illness, income protection, rental protection or business protection policy.
Find out more about Wellbeing Support and Umbrella Benefits.