The impact of global climate change on the UK lending landscape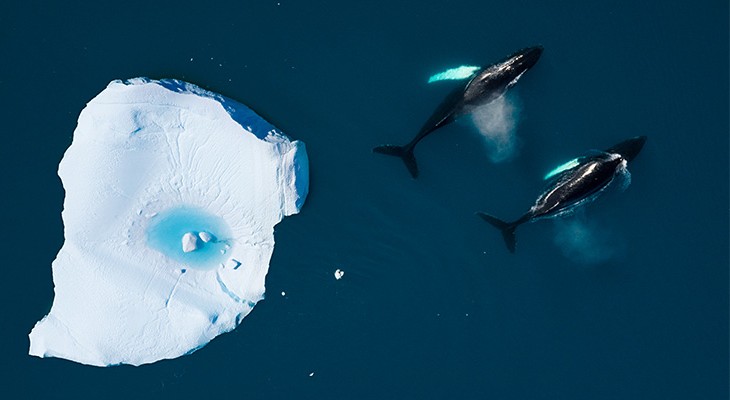 The global impact of climate change has rarely been more visible. From wild-fires, extinct glaciers, the loss of sea ice, accelerated sea level rise and longer, to more intense heat waves, many of the effects that scientists had predicted are now occurring. But how do such global catastrophes impact upon lending risk at a local level?
The lack of strategic information on how climate change will affect the financial services industry prompted the Prudential Regulation Authority (PRA) and the Bank of England to set out their expectations of responses and responsibilities for financial institutions in April last year. This culminated in the published policy statement, "Enhancing banks' and insurers' approaches to managing the financial risks from climate change – PS11/19". So, are we any further down the road? And, if not, what steps ought lenders to be considering?
Read the full article here