Our services
We provide residential valuations and property risk management for banks and building societies across the UK and Republic of Ireland.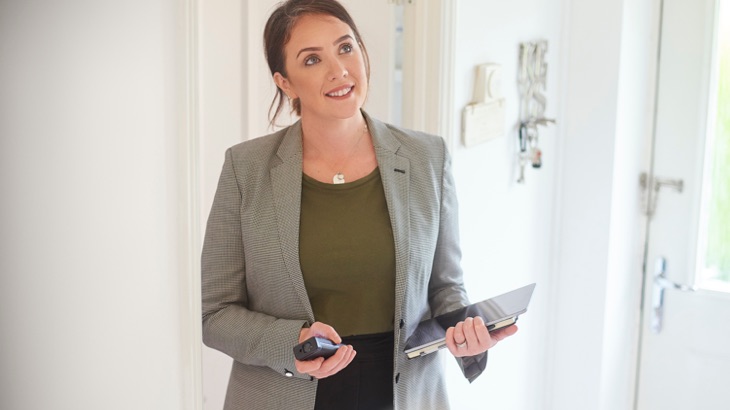 Valuations
Speed up valuation turnaround times without compromising lending risk with our enhanced desktop valuation service. As you would expect, we also offer the more traditional physical valuation services.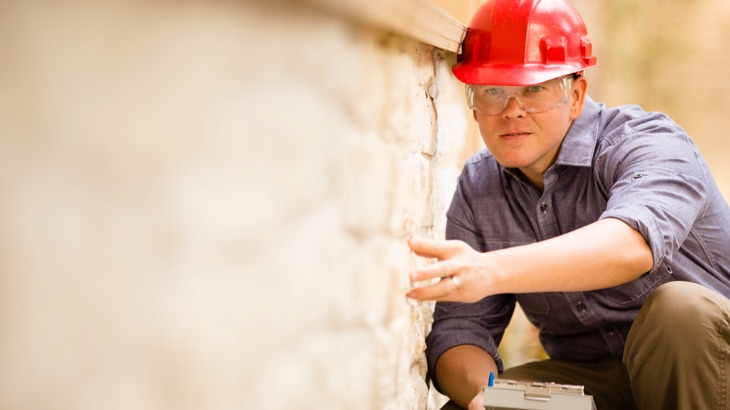 Managing property risk
Central to our valuation services is managing risk so that you can make confident, informed decisions. Built in checks and balances ensure you can trust the final report.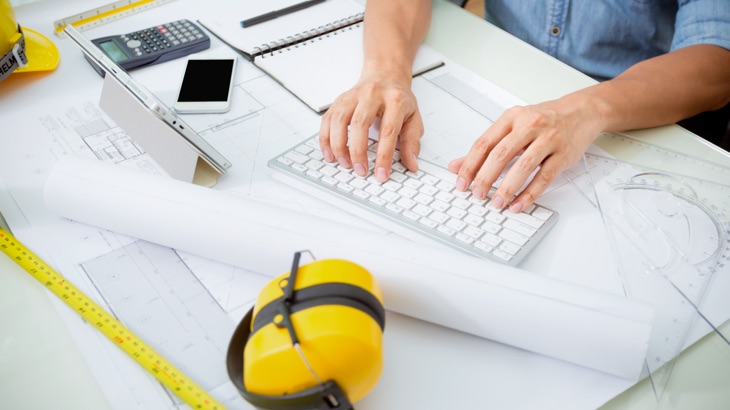 Client surveys
For customers looking for a full picture about the condition of a property, we combine the benefits of a professional survey delivered in a digital format.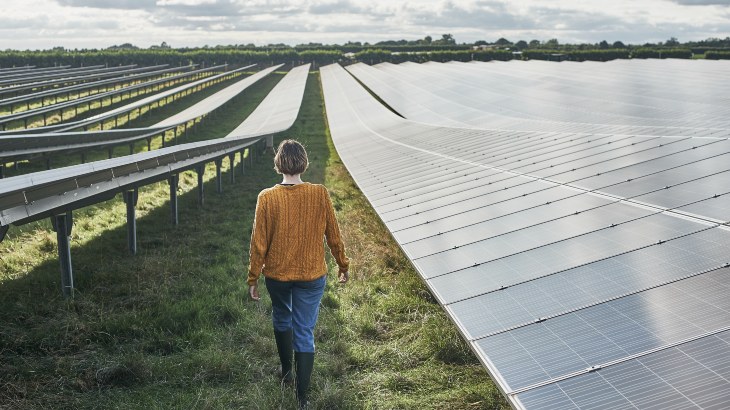 Helping lenders, brokers and consumers navigate climate change
At Legal and General Surveying Services we proudly recognise that property surveying is on the frontline of tackling the climate crisis.
All our news and insights
Thought leadership articles, technical advice and commentary on the changing market to help you stay informed.