Leading investment into UK affordable housing
Legal & General Affordable Homes is a subsidiary of Legal & General Capital, which invests its long-term capital into sectors where there has been a shortage of investment and innovation, focusing on growth opportunities and scale ups.
Shared Ownership
Enjoy the security and stability of owning your own home with an affordable Shared Ownership property.
Search our list of available properties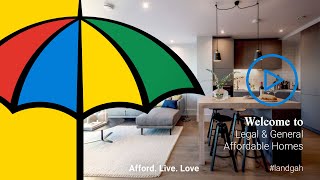 Using society's capital to create long term
socio-economic benefits
We're part of Legal & General Group
Backing a fast-growing pipeline of over 80,000 homes over the next five to ten years, we are committed to investing in housing for all ages, social groups and housing tenures. We seek to have a positive economic and social impact on the regions and communities in which we deliver our homes.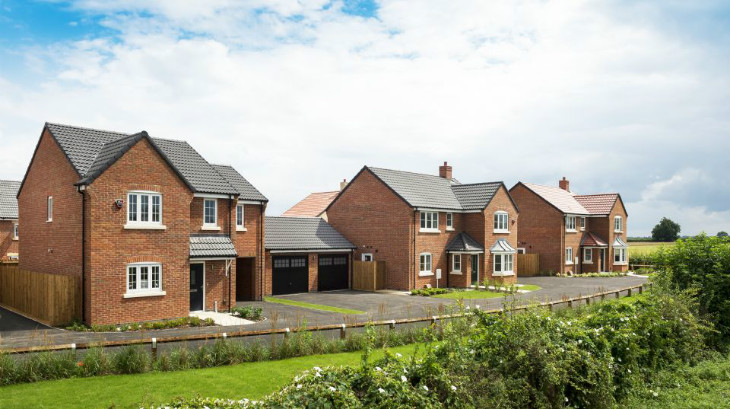 Working with our partners to deliver 3,000 new affordable homes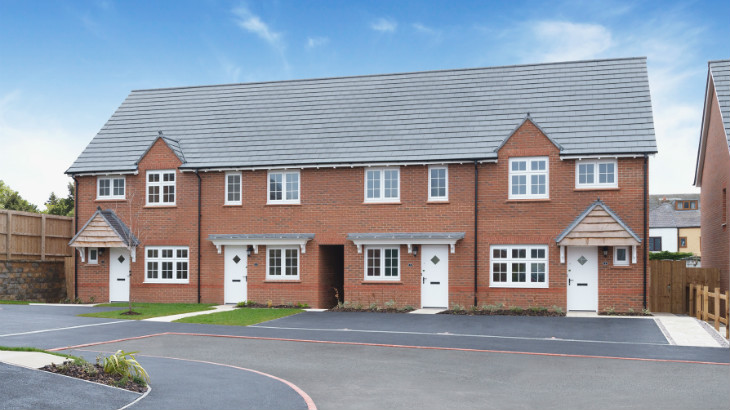 Legal & General Affordable Homes is proud to partner with 14 established housing associations and providers to undertake day-to-day management of the properties.
This nationwide panel brings local expertise and the established infrastructure needed to support the development of high quality rental and shared ownership homes.