Investing and making a difference within affordable housing
Legal & General Affordable Homes invests long-term capital into sectors where there has been a shortage of investment and innovation, focusing on growth opportunities for communities.
A subsidiary of Legal & General Capital, our vision is to become the leader developer and operator of affordable homes in the UK while providing great quality and environmentally sustainable homes that allow our customers to build better futures.
We want to become the leading private affordable housing provider and to make a positive difference to the sector.
Shared Ownership homes across England
Shared Ownership supports those who are unable to purchase a property on the open market. Depending on affordability, customers buy a percentage of a property, then pay rent on the remaining portion, with the option to increase their share at a later date. Shared Ownership is a way to purchase your own property, without the high deposit of purchasing outright.
Find out more about our Shared Ownership homes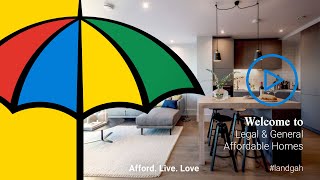 Using society's capital to create long term
socio-economic benefits
We're part of Legal & General Group
Backing a fast-growing pipeline of over 80,000 homes over the next five to ten years, we are committed to investing in housing for all ages, social groups and housing tenures. We seek to have a positive economic and social impact on the regions and communities in which we deliver our homes.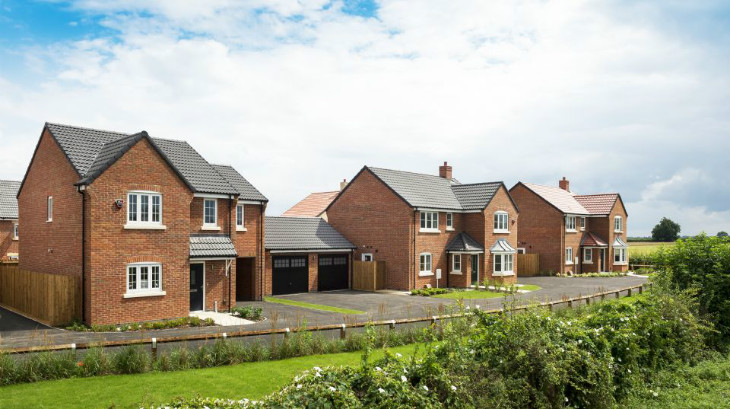 Working with our partners to deliver 3,000 new affordable homes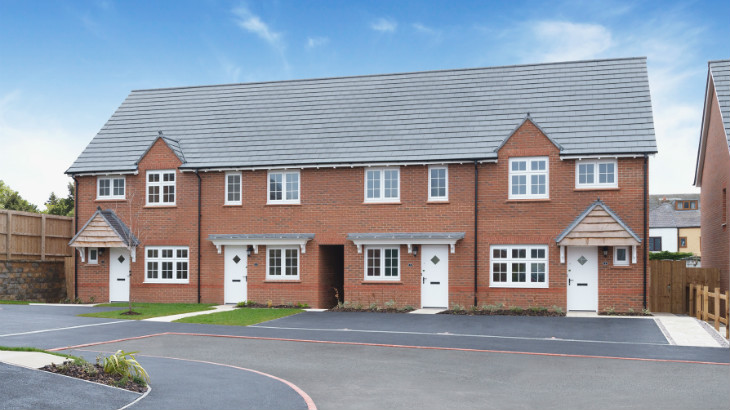 Legal & General Affordable Homes is proud to partner with 13 established housing associations and providers to undertake day-to-day management of the properties and collectively provide services to over 300,000 homes.
This nationwide panel brings local expertise and the established infrastructure needed to support the development of high-quality rental and shared ownership homes.