Who we are
At Legal & General, we're building a better society, improving the lives of our customers and creating value for our shareholders. We invest today's money, such as pension funds, into tomorrow's assets: investments which will not only pay a return in the very long term, but will also contribute to a better economic future. It's what we call inclusive capitalism, and it's what motivates everything we do.
Our reason why
Whether it's giving individuals the peace of mind that life insurance brings, helping people save for a more colourful retirement, aiding some of the world's largest companies in investing their capital, or putting our own money into long-term projects with a clear social benefit – every day we're contributing to the future. We do the things others only talk about, and we've been doing it for years.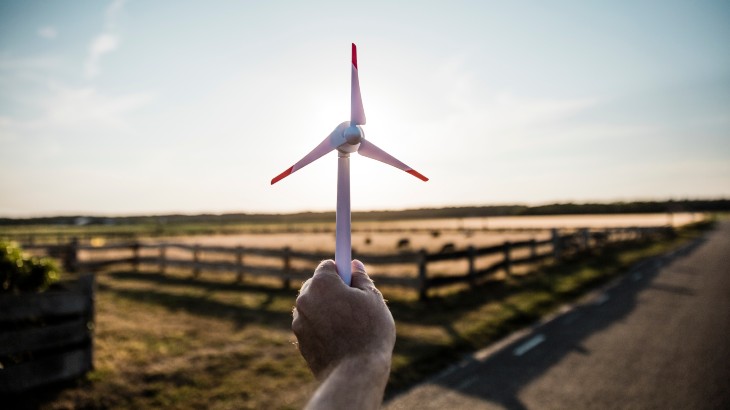 Who you are
We're clear about who we are and what motivates us. Every one of us has unique skills and personality, but what unites us all is the fact we're purposeful in how we deliver, collaborative in how we work, and straightforward in how we communicate. If that sounds like you, read on.
How we deliver
Purposeful
Balancing performance with principles to do what's right for us, our customers and society.
How we work together
Collaborative
We seek out original ideas and value diversity.
How we communicate
Straightforward
We build trust by doing what we say and saying what we mean.
Who leads us
We're an ambitious company, and to realise our goals, we need leaders who are authentic in how they approach leadership, and agile enough to spot and seize opportunities. Sound like you? Find out if your leadership style fits ours.
Ambitious
Purpose and strategy
We are globally connected by our purpose and are empowered to think strategically.
Authentic
Engage and inspire
We engage and inspire others, demonstrating emotional awareness.
Agile
Empowering diversity
We empower diverse teams to innovate, while staying flexible enough to learn and power through ambiguity.
From our humble beginnings at a Chancery Lane cafe; back in 1836, to our position now as the UK's leading individual life assurance provider and corporate pension scheme manager, our mission remains the same - safeguarding people's futures. Through nearly two centuries, we've been improving the lives of our customers and building a better society for the long term. And with our growing global footprint and US presence, our level of expertise is only matched by our ambition.
Our Awards
Our main goal has always been to build a better society, but we're proud to have been recognised for it too.
Life Insurance Provider of the Year (Direct)
At the 2020 Moneyfacts Consumer Awards for the second year in a row.
Index Provider of the Year
Pensions Communications Award
Fiduciary Manager of the Year
Risk Reduction Provider of the Year
European Pensions Innovation Award
European Pensions Innovation Awards 2019
Master Trust Offering of the Year
European Pensions Innovation Award 2019
Property Manager of the Year
Portfolio Adviser Awards 2019
Absolute Return - Multi-Asset
Fund Manager of the Year Awards 2019
Best UK Property Fund
Money Observer Fund Awards 2019
Life Transation of the Year
Trading Risk Magazine 2020 recognises Legal & General for world-leading digital connectivity.
WiredScore Gold certification
In 2020, LGIM Real Assets Blackhorse Mills becomes the first ever residential building to achieve this certification.
Our investments
By collaborating across the real estate, housing, clean energy and infrastructure sectors, we're creating sustainable communities across Britain. From the delivery of homes for all ages, to better infrastructure and digital connections our long-term investment of 'patient capital' is building a better society.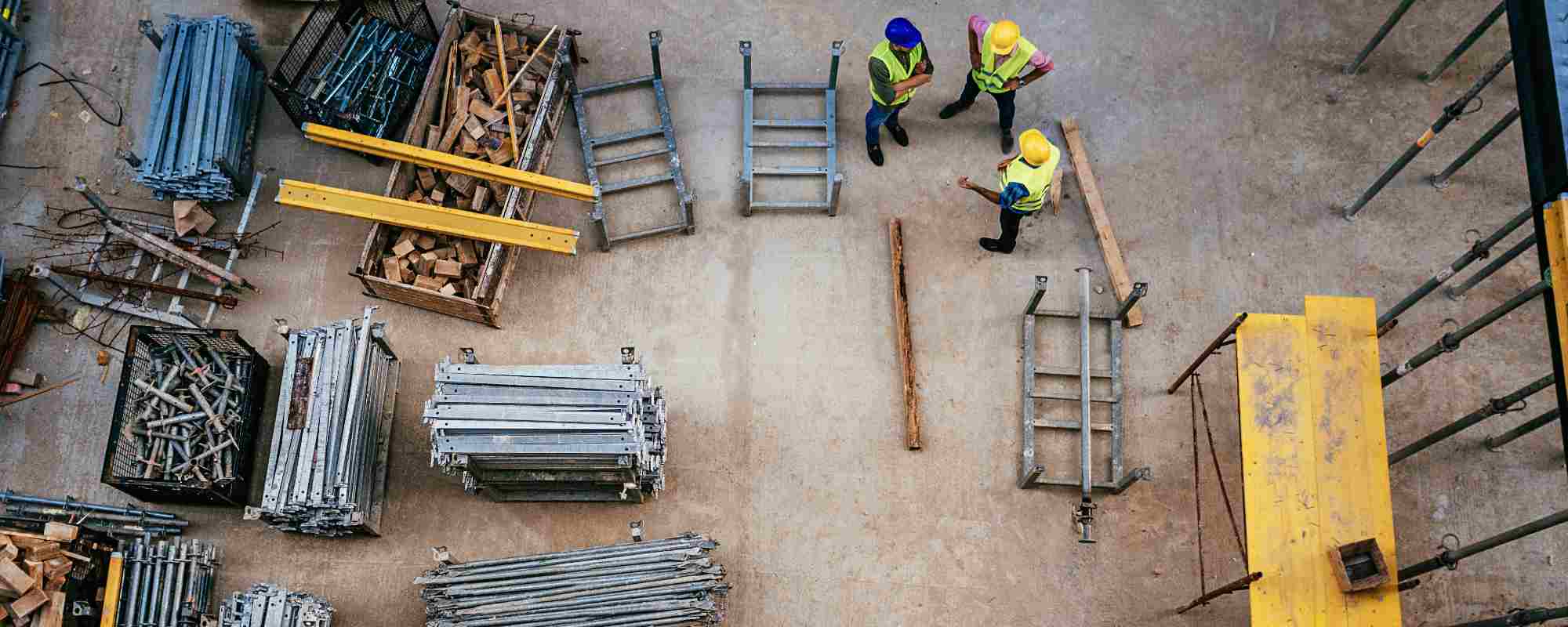 A responsible business
Our purpose is to improve the lives of our customers, build a better society and create value for our shareholders. This inspires us to use our long-term assets in an economically and socially useful way that benefits our communities. We saw 2020 as a chance to shape the three great issues of our time: climate and carbon, ageing, and health and infrastructure for growth. Even with Covid-19, this hasn't changed. Build Back Better is our plan to support the creation of an inclusive recovery for our society, its economy and our environment. Our areas of focus are: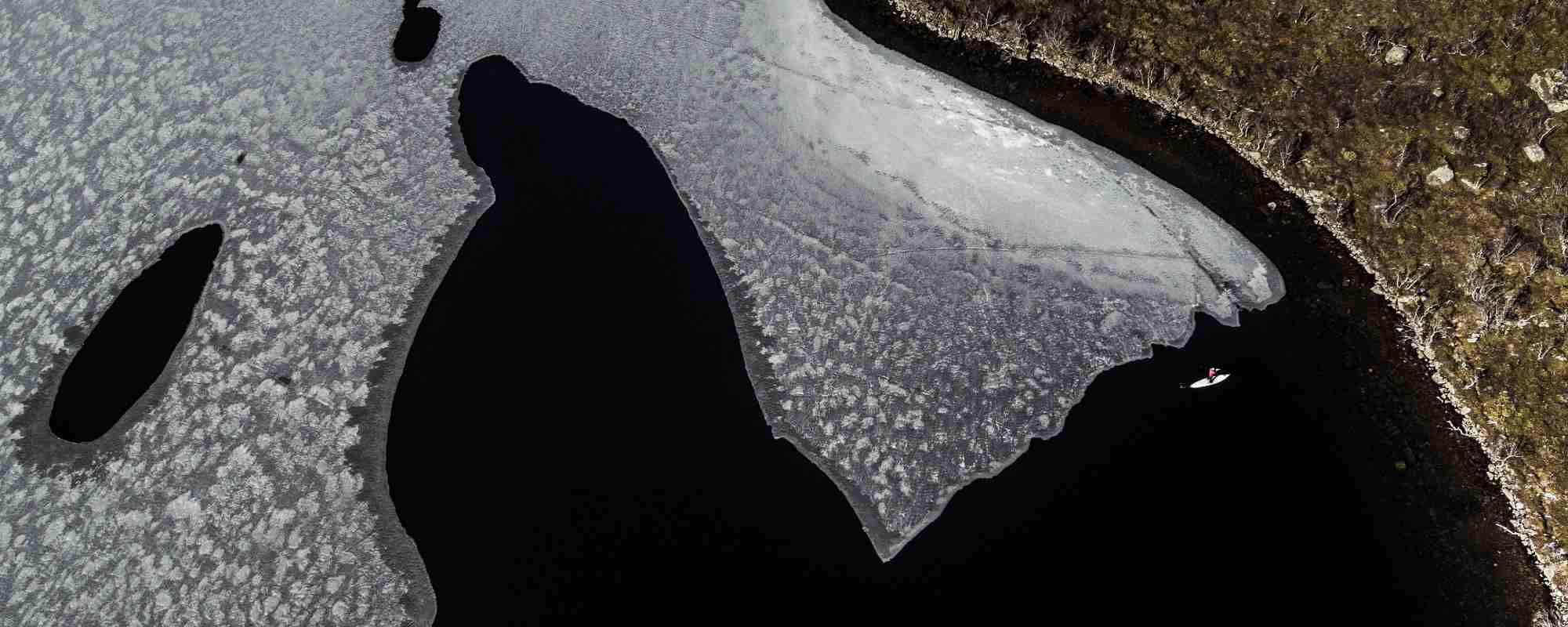 Tackling climate change: what we stand for, what we're doing
Tackling climate change: what we stand for, what we're doing video
Legal & General invests in a number of practical things to help you look after your wellbeing and that of your family. We are committed to promoting a positive working environment and that includes supporting good mental health for all employees. We aim to support you and create an inclusive, healthy and happy workplace, where you can thrive and contribute your best, feel appreciated and are treated fairly.