Technology should build a better society and protect our communities. Our people make it happen. From engineers, security specialists and designers to architects, data scientists and business analysts – join us to be part of a journey that is anything but familiar.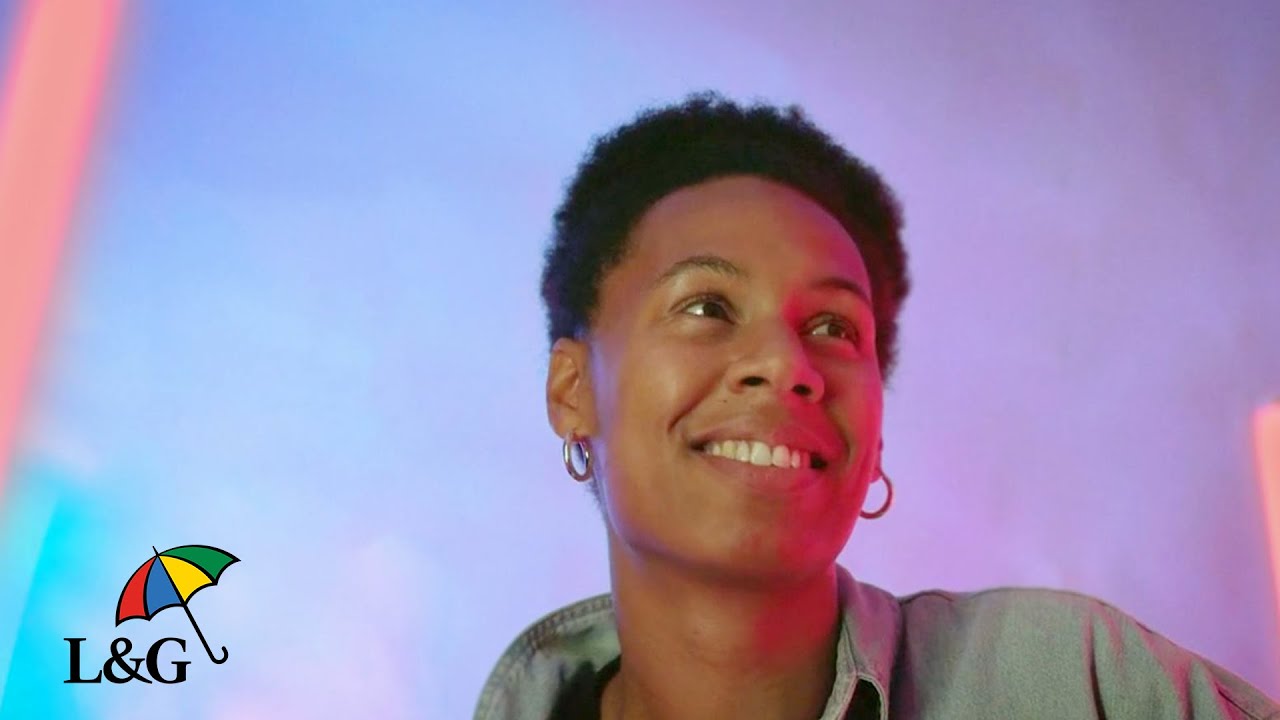 Be a part of it video
Our people
Meet our people and discover their 'anything but familiar' journey.
Ade Awonaike

Ade Awonaike,
Head of Data L&G Capital

"If I were to describe my purpose in life, I would say it's to help people. I never thought my job could align with my purpose, that is until I discovered a career in data. And now, at L&G I've realised that my purpose fits perfectly with my role here."

Lauren Reynolds

Lauren Reynolds,
Experience Designer

"I love being able to work on exciting new projects, where no two days are the same and being able to slowly unpick problems to surface a solution, always with the customer in mind."

Vishal Singh

Vishal Singh,
Head of Transformation L&G Insurance

"For me, joining L&G was the perfect fit. I was given an opportunity to help drive the business forward and make positive changes that had an impact. What's more, I could do all that, without missing out on important family moments. I was even able to spend more time in the kitchen making my signature Biryani for friends and neighbours!"
Our impact
In a world of uncertainty, we are doing the things that others only talk about. Whether you're into technology, digital or data, it's you that enables us to find new ways of being brilliant. So take a closer look, get involved, be curious. You may be surprised!
Our benefits
We understand that reward is about more than just your salary. It's why we offer a range of benefits, to help with your financial, physical and mental wellbeing, and to help you look after the people and things you value the most.

Register for job alerts
Not sure whether you've found the right opportunity to be a part of? Register for job alerts to receive our latest vacancies directly to your inbox!