About you
We partner with the business to enable it to grow and understand the financial implications of every decision.
Our culture
Our finance teams are passionate about delivering expert financial controls with intuitive business partnering, rigorous financial analysis, decision support and commercial insight. We aim to actively challenge business thinking but the customers we support always come first. Ultimately, we are driven by the impact our decisions have on them and the communities we all care about.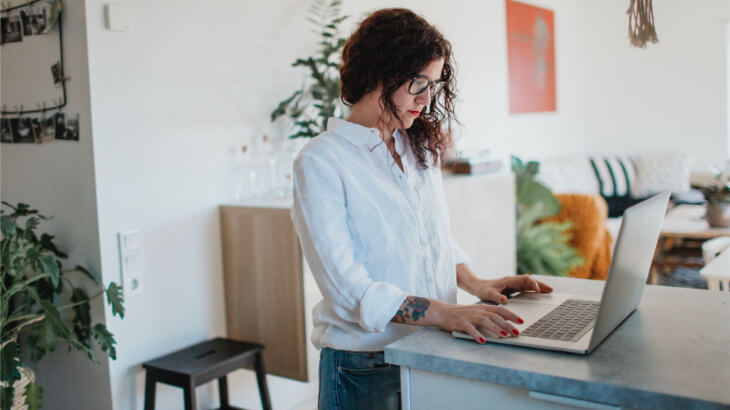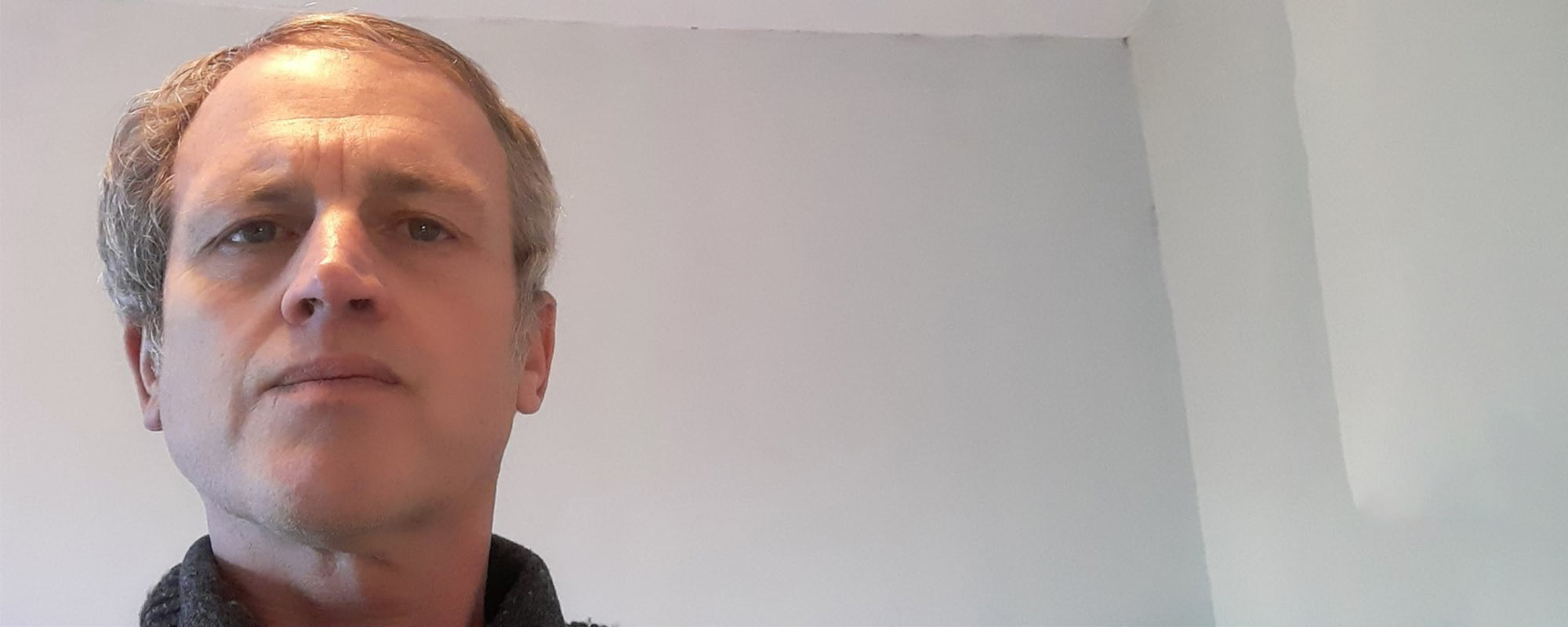 Meet Anthony
Senior Underwriting Auditor
"I am fortunate enough to work for an organisation that recognises the importance of acknowledging the challenges that come with impaired mental health."
Anthony explains what inspired him to become a Mental Health Advocate here at L&G.
Our roles
With valuable exposure to opportunities throughout the business, our roles will be anything but familiar.

You may be interested in
Take a closer look at what's happening across Legal & General.
Actuaries
Our actuaries are natural problem solvers who always look for ways to see life differently.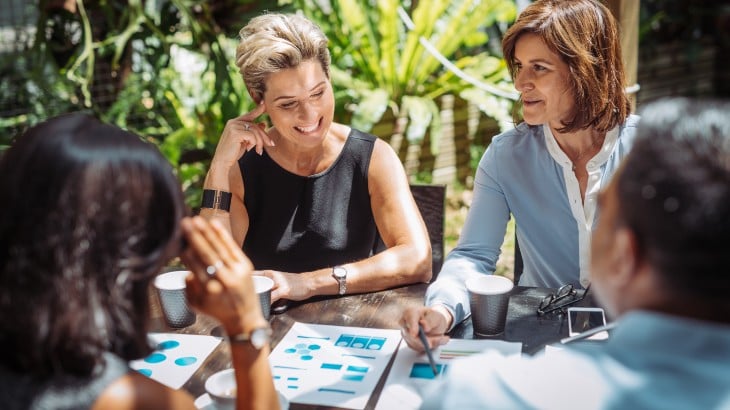 Investments
With us, you'll be part of a world-class team developing and executing investment and hedging strategies.
Future talent
With the next generation being talented, diverse and bringing a new perspective, we're pretty excited.