About you
With us, you'll be part of a world class team with a growing global presence. We invest for environmental and social good, and set standards for responsible business across the economy.
Our culture
As one of the largest investment managers in Europe with over £1tn in assets under management, and one of the most reputable ESGs in the market, we understand we have a huge responsibility. Not just to our clients, but to society as a whole. Our mission and culture is clear. We're using our influence to help create real, positive change to companies, by raising standards across the entire sector.
Our roles
As one of the UK's leading financial services groups, our opportunities are as diverse as our services.
You may be interested in
Take a closer look at what's happening across Legal & General.
Actuaries
Our actuaries are natural problem solvers who always look for ways to see life differently.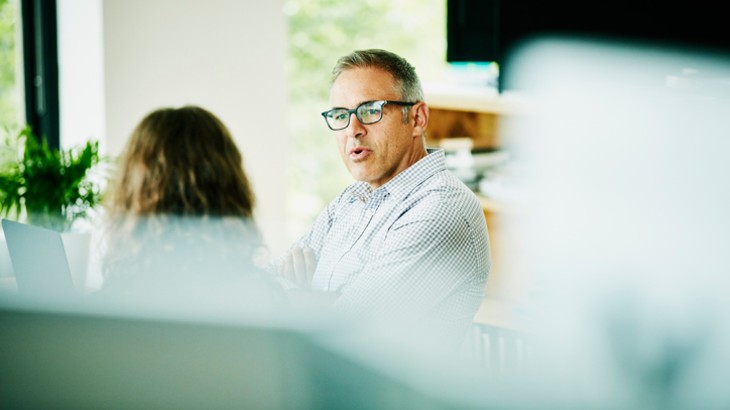 Risk & Compliance
As one of our Regulation & Risk Compliance professionals, you'll be central to helping us be a force for good.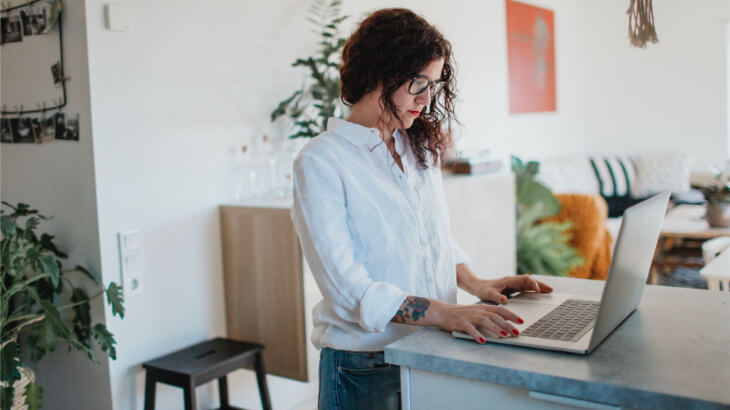 Finance
We partner with the business to enable it to grow and understand the financial implications of every decision.