About the business
Our ambitious strategy is to transform ourselves from an insurance business into a technology-focused company.
Our culture
Our company is diverse by nature, and we believe that there's strength in that diversity. Our Group Functions bring together specialists in a whole range of fields driven by our desire to make our business better and help improve society. We're committed to creating an inclusive culture, where everyone can succeed.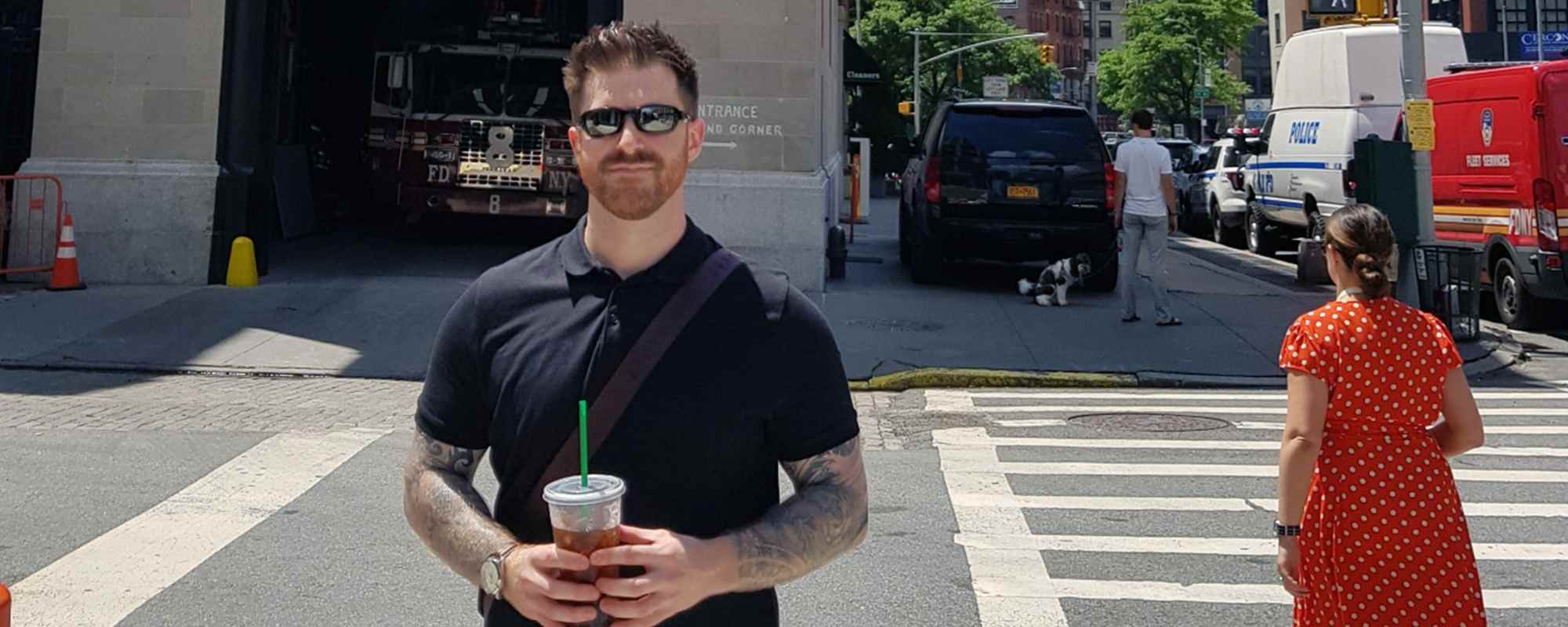 Meet Toby
HR & Project Professional


"L&G is the first financial services company that has encouraged me to get more involved in volunteering."
Being given the freedom to balance volunteering with his main role is what's made L&G stand out for Toby as an employer.