About the business
L&G Retirement Institutional (LGRI) business is the UK's longest-serving active pension risk transfer provider.
Our culture
We offer long-term solutions to DB pension schemes to help them secure their members' retirement income. We also provide an outstanding service, supporting everything in-house from the scheme transfer, to setting up individual policies. We have the expertise within our businesses to devote the scheme assets to investments that allow us to meet the future liabilities we commit to provide.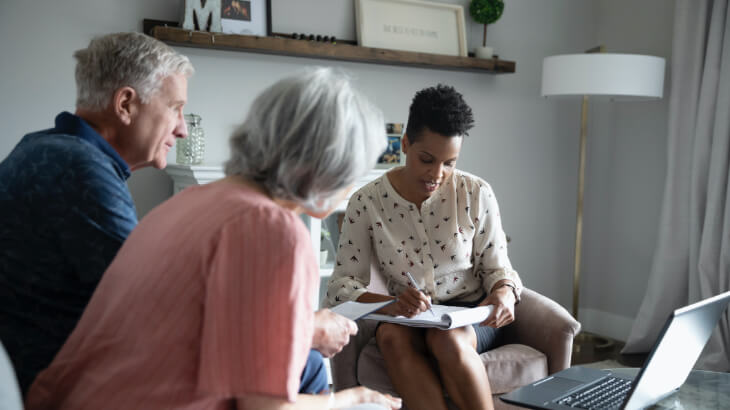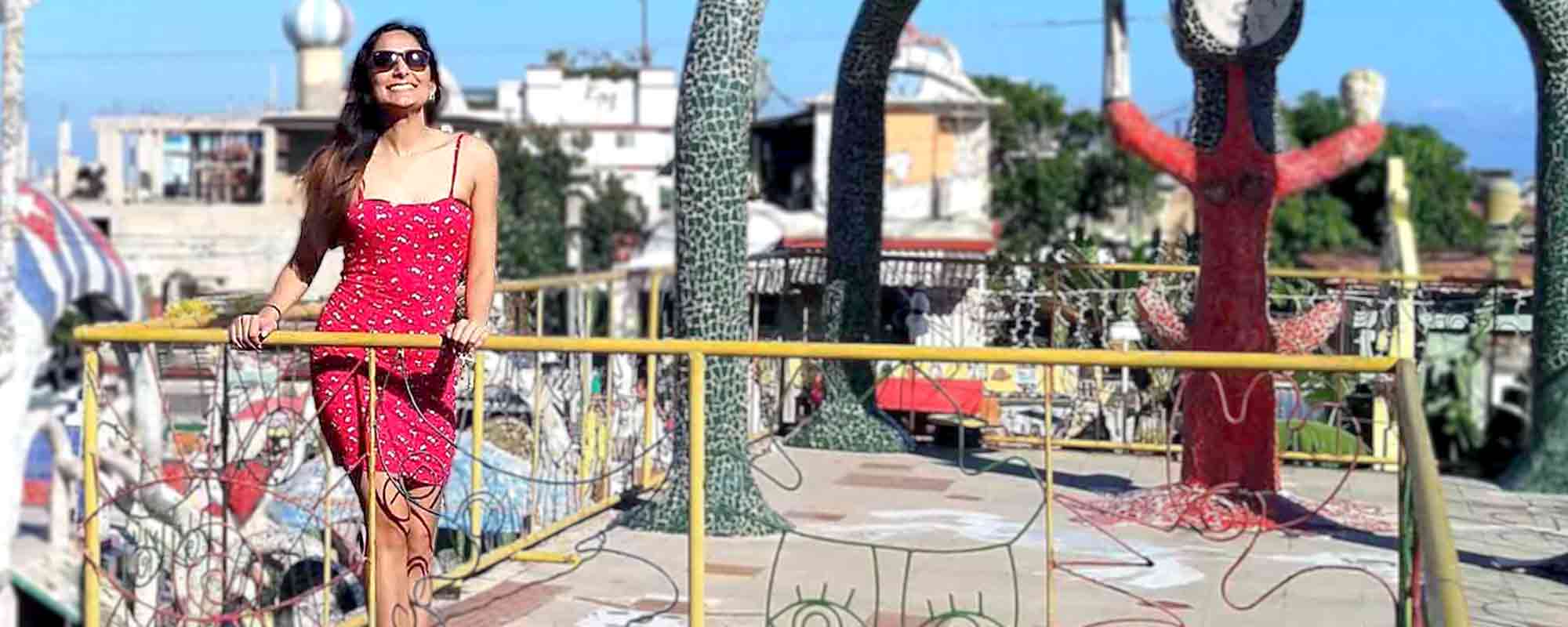 Meet Shivani
Operations & Transformation Manager - Investments
"With everything going on in the world at the moment, bringing people together and bridging gaps in empathy are as important as they ever have been."
For Shivani, being a better ally is all about talking about the things that make us uncomfortable.