Our products
Helping your employees stay happy and productive at work. Our group protection products are designed to not only provide a financial payout if the worst happens, but also support employee wellbeing.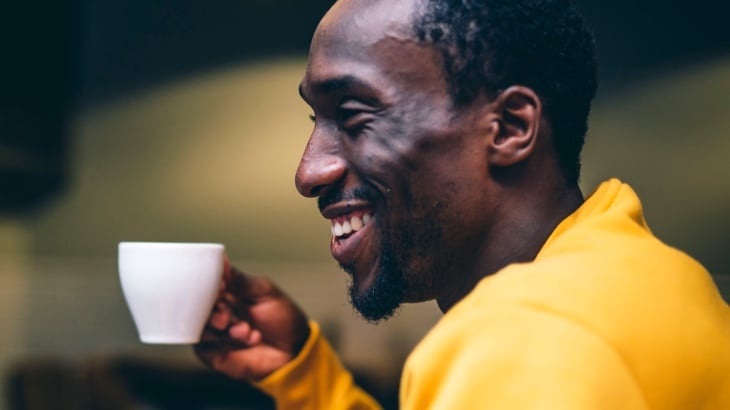 Be Well. Get Better. Be Supported.
A range of essential wellbeing services are included at no extra cost in our products. We put the employee at the heart of everything we do. We see the person, not the illness and that's why our approach to wellbeing can provide essential support in the moments that matter most.

Advisers
Head over to our Adviser Centre for more product detail and to get a quote
Working with us
Benefit from 90 years of expertise and knowledge from a leading provider of group protection cover in the UK.