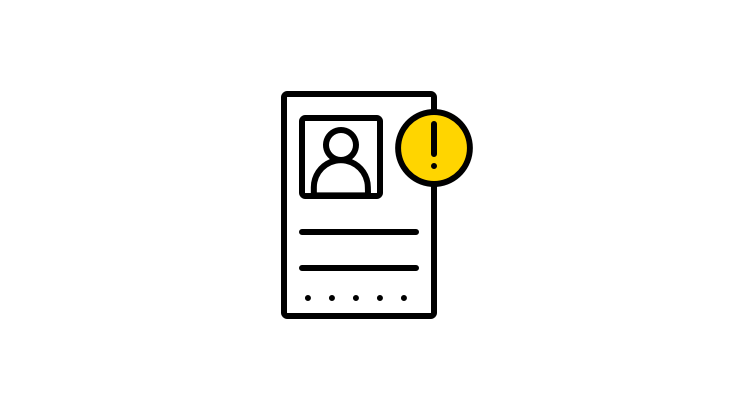 Tell us who's retiring
Complete and return the claim form.
Claim reviewed
Once we have all the relevant information, we'll assess the claim and give you a decision within 5 working days.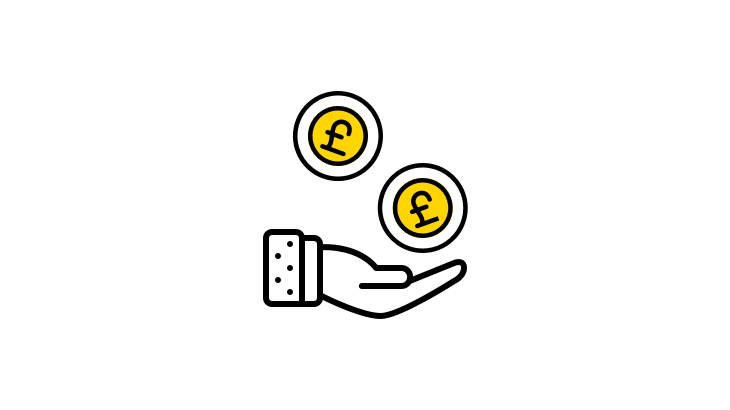 Payment
Approved claims are usually paid to pension scheme trustees within 5 working days.
Complete your internal assessment
Need help?
Group protection claims team
0345 026 0094
and choose option 3
Claims appeals
If you don't agree with a decision we make about a claim, you can appeal.