Group critical illness cover
Financial and practical help for employees diagnosed with a critical illness that we cover. When a claim is accepted, we'll pay out a tax-free lump sum, providing much needed financial reassurance. Cover for the employee's eligible children is included as standard.
Reasons to buy critical illness cover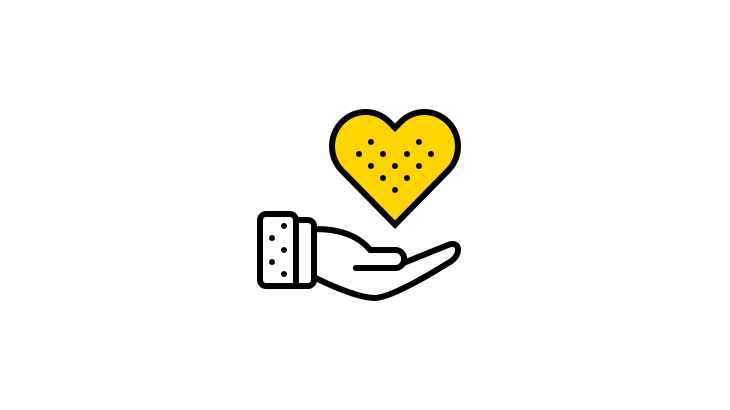 Supports your duty of care
From day one, your employees have access to wellbeing services designed to keep them engaged and productive.
Reassurance for your employees
A financial payout can help reduce the stress and anxiety associated with serious illnesses, allowing your employees to focus on their health.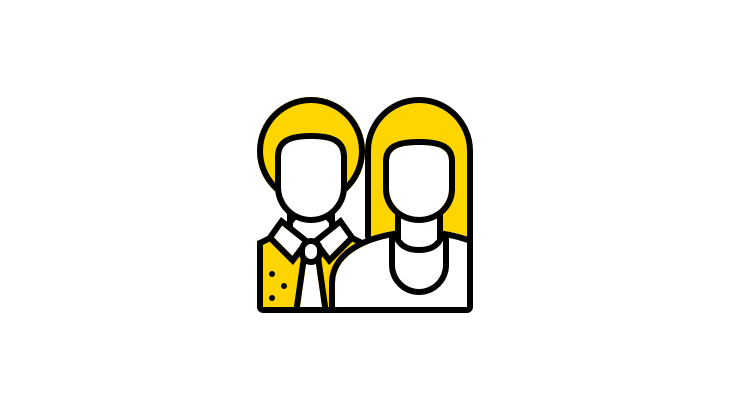 Helps attract and retain great employees
Stand out from the crowd by showing that you take your employees' wellbeing seriously.
For employers
40 illnesses and injuries can be covered.
Children included in the cover at no extra cost, where eligible.
Optional cover for employee's partners.
Cover for overseas business trips included.
A wealth of resources in our Be Well Hub.
Support with communicating benefits to employees
Management information about the Employee Assistance Programme.
Wellbeing Advisory Board for expert advice about health and wellbeing issues.
For employees
Tax-free lump sum payout which they can use as they wish.
Employee Assistance Programme with day-to-day health and wellbeing support with Spectrum.Life.
Through our partner Medigo, access to a second medical opinion service that can help your employee decide the right course of treatment for them.
Plus, Medigo's nurse support services are there to answer any questions and provide emotional and practical help once a claim has been accepted.
And Medigo's Medical Concierge service will help employees navigate self-paid treatment options.
Help supporting elderly loved ones with Care Concierge.
Access to discounts and offers on a range of Legal & General products and services.
Wellbeing support
Keep your employees well with active wellbeing management through our comprehensive Employee Assistance Programme. Expert medical, practical and emotional support to help them manage their condition is also available when an employee is diagnosed.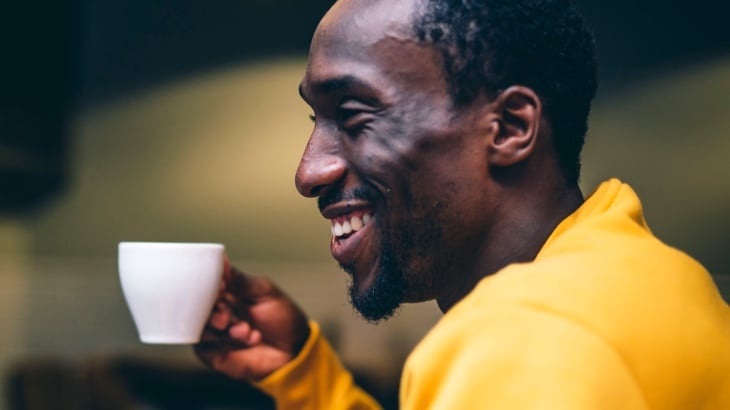 For policies of 10 employees or more
Who can be insured?

All employees, or those that fit your predefined eligibility definitions, between the ages of 16 and 70 can be covered. Once covered, the employee's children from birth to age 21 are also automatically included in the cover.
You can choose different benefit levels for defined groups of employees.

How much can they be insured for?

Up to £500,000, or five times earnings, whichever is lower for employees.
Up to 25% of the insured employee's cover or £20,000, whichever is lower for eligible children.
Up to £250,000 for spouses and registered civil partners.

What conditions are covered?

Choose from core cover or core with additional cover.

Core cover – 14 conditions including cancer, heart attack, stroke, Alzheimer's disease, Parkinson's and motor neurone disease.

Additional cover – an extra 26 conditions, covering 40 conditions in total including blindness, deafness, HIV, paralysis, respiratory failure and traumatic head injury.

Children are covered for the same conditions as the employee we're covering. Plus, we also provide an additional 6 child-only core conditions.

A full list of all the conditions covered can be found in our cover guide (250kb pdf).

Pre-existing and related conditions are excluded.

Our technical guide (1.3mb pdf) can help provide more details about the cover, the options, the exclusions and how claims are assessed.
Make a claim
Get in touch about a claim as soon as possible, so we can offer support to your employees straightaway. We can help them source the support they need and smooth the payment process.

Contact us
General queries
0345 072 0751
Lines are open from
9am to 5pm Monday to Friday
We may record and monitor calls.