Group income protection
Designed to provide your employees with a regular income if they cannot work because of long-term sickness or injury. Includes rehabilitation support to help employees back to work where needed, at no extra cost.
Reasons to buy income protection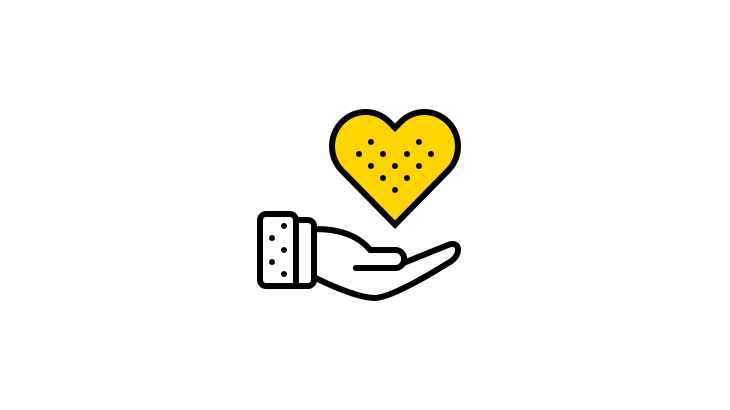 Supports your duty of care
From day one, your employees have access to wellbeing services designed to keep them engaged and productive.
Reduce the impact of long-term absence
Structured return to work support through our comprehensive rehabilitation services can help employees back to work sooner.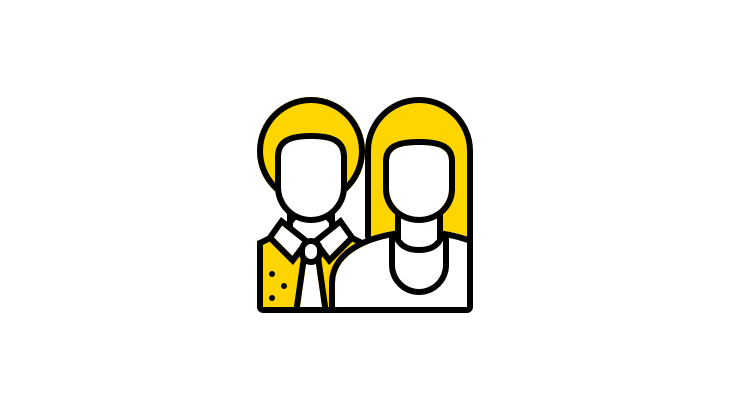 Helps attract and retain great employees
Stand out from the crowd by showing that you take your employees' wellbeing seriously
For employers
Mental Health training for line managers and HR
Early intervention advice through our Be Well Helpline
Individual return to work plans for each employee where needed
A wealth of resources in our Be Well Hub
Support with communicating benefits to employees
Management information about the Employee Assistance Programme
Wellbeing Advisory Board for expert advice about health and wellbeing issues.
For employees
Regular financial payout through your company's payroll. Payments are made to your organisation for distribution to the employee
Employee Assistance Programme with day-to-day health and wellbeing support with Spectrum.Life
24/7 Virtual GP
Mental health early intervention support, including counselling
Online Physiotherapy Service
Long term chronic condition support with CONNECTPlus app
Medigo Medical Healthcare, with access to second medical opinions, medical concierge service and nurse support services
Access to occupational health specialists, occupational therapists, registered nurses and physiotherapists when a claim is approved
Help supporting elderly loved ones with Care Concierge
Access to discounts and offers on a range of Legal & General products and services.
Wellbeing support
Keep your employees well with active wellbeing management through our comprehensive Employee Assistance Programme. And should they become unwell, we provide mental health therapy, 24/7 access to a virtual GP and back to work support with our market-leading rehabilitation services at no extra cost to you or them.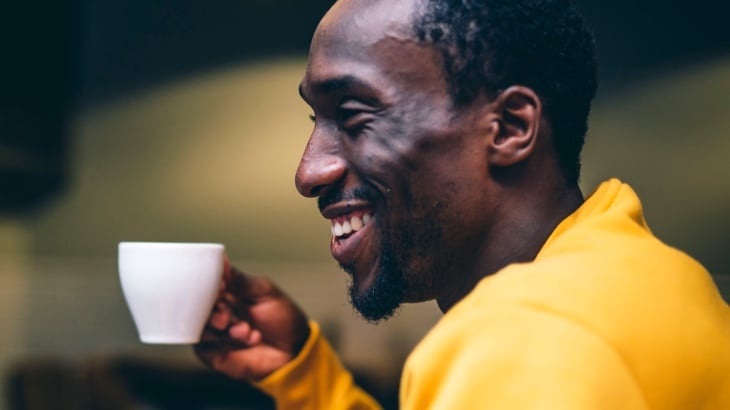 For policies of 10 employees or more
Who can be insured?

You can choose different benefit levels for defined groups of employees.
Benefits can be paid up until the benefit termination age or for a maximum of 2, 3, 4 or 5 years.

How much can they be insured for?

Each employee is covered for a maximum of £350,000 a year
Employer and employee pension contributions can also be covered, up to a total of £75,000 a year.
The total cover for an employee's benefit plus their own pension contributions, cannot be more than 80% of their scheme earnings.
Employer NI contributions can also be covered.
Plus, we offer options where the amount we cover includes deductions for state benefits.
You can also choose to increase benefits by a fixed rate up to 5% each year, or the Retail Price Index (RPI) or Consumer Price Index (CPI) by up to 5% each year.

Our technical guide (1.7mb pdf) can help provide more details about the cover, the options, the exclusions and how claims are assessed.

Is there any medical underwriting?

Typically, we can provide cover for each employee for up to £150,000 per year without the need for medical underwriting. The limit depends on the size of the policy and the benefit choices.
Employees will be medically underwritten if their cover is above this 'free limit'. We can provide cover temporarily for up to 90 days whilst medical underwriting is completed, subject to conditions and criteria.
Make a claim
Get in touch about a claim as soon as possible, so we can offer support to your employees from day one of their long-term illness or injury. The sooner we're involved and can help arrange suitable support for them, the more likely they are to return to work.

Contact us
General queries
0345 072 0751
Lines are open from
9am to 5pm Monday to Friday
We may record and monitor calls.