Group life insurance
Pays a lump sum, or a dependants' pension to the family of an employee who dies whilst covered by the policy. Additional emotional and practical help provided free through our range of wellbeing services.
Reasons to buy life insurance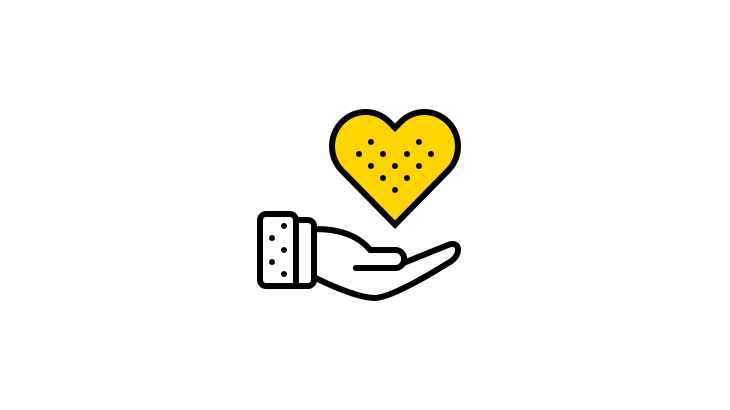 Supports your duty of care
From day one, your employees have access to wellbeing services designed to keep them engaged and productive.
Reassurance for your employees
With the knowledge that their loved ones will receive financial support in the event of their death, you can help employees manage their financial worries.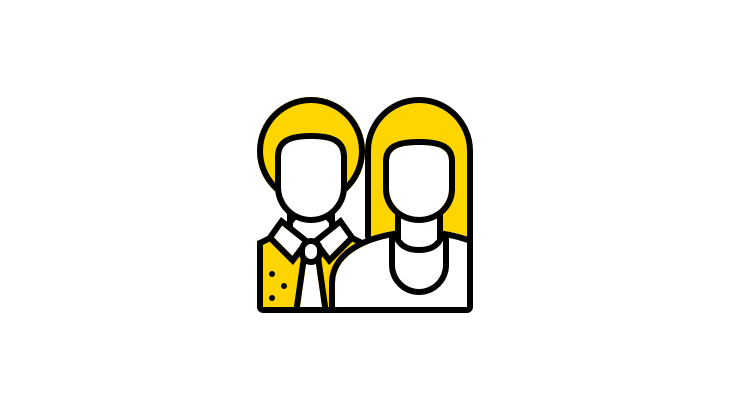 Helps attract and retain great employees
Stand out from the crowd by showing that you take your employees' wellbeing seriously.
For employers
Remove the hassle of setting up and administering your own scheme with our Mastertrust.
Premiums normally qualify for tax relief.
Most employees can be covered without medical underwriting.
A wealth of resources in our Be Well Hub.
Support with communicating benefits to employees
Management information about the Employee Assistance Programme.
Wellbeing Advisory Board for expert advice about health and wellbeing issues.
For employees
Lump sum paid, usually tax-free, to their loved ones if they die whilst covered by the policy. A taxable dependent's pension is also an option.
Up to 8 bereavement counselling sessions for the close relatives of the deceased.
Access to our Employee Assistance Programme with day-to-day health and wellbeing support with Spectrum.Life.
Help supporting elderly loved ones with Care Concierge.
Access to discounts and offers on a range of Legal & General products and services.
Wellbeing support
Keep your employees well with active wellbeing management through our comprehensive Employee Assistance Programme. Available to all your employees even if the policy doesn't specifically cover them, this comprehensive support is accessible 24 hours a day, 365 days a year.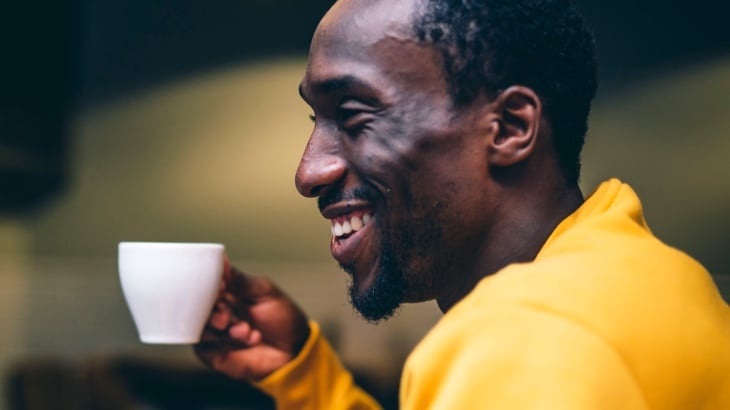 For policies of 10 employees or more
Who can be insured?

All employees, or those that fit your predefined eligibility definitions, between the ages of 16 and 75 can be covered
You can choose different benefit levels for defined groups of employees

Our technical guide can help provide more details about the cover, the options, the exclusions and how claims are assessed.

How much can they be insured for?

Employees can be covered for a multiple of their earnings or a fixed lump sum up to a maximum of £10 million.
You can choose to insure all, or part of the amount paid to employees.

Is there any medical underwriting?

We can usually cover most employees without needing personal health details. However, there will be times when we need to ask employees about their health and hobbies to help us decide if we can cover them.
If you're switching from an existing scheme to us, we can usually cover the employees your previous insurer had already underwritten.
We can often cover up to £1.8 million without the need for medical underwriting. The limit depends on the size of the policy and the benefit choices.
Make a claim
Once we've received all the relevant information and the claim is accepted, our experienced claims team aim to make a lump sum payment within 5 working days or start dependants' pension payments at the next agreed payment date.

Contact us
General queries
0345 072 0751
Lines are open from
9am to 5pm Monday to Friday
We may record and monitor calls.