Be well. Get better. Be supported.
All our products come with their own range of wellbeing support services included at no additional cost. Our wellbeing support allows your employees to actively manage their physical, mental and financial wellbeing during good times and bad
Mental wellbeing underpins all aspects of physical, social and financial health. With that in mind, our wellbeing support tools and interventions are designed to help your employees through what life brings, to keep them well, help them get better, and be supported.

The Legal & General Difference
Nuriye is a Group Income Protection Claims Assessor at Legal & General. Here she talks about the parts of her job that she's proud of, and how she feels we make a difference to employees by taking away the stress during tough times in their lives.
Be Well Hub
The wellbeing hub for employers.
Easy access to a range of wellbeing resources to help you actively manage your employees' wellbeing, including our be well helpline.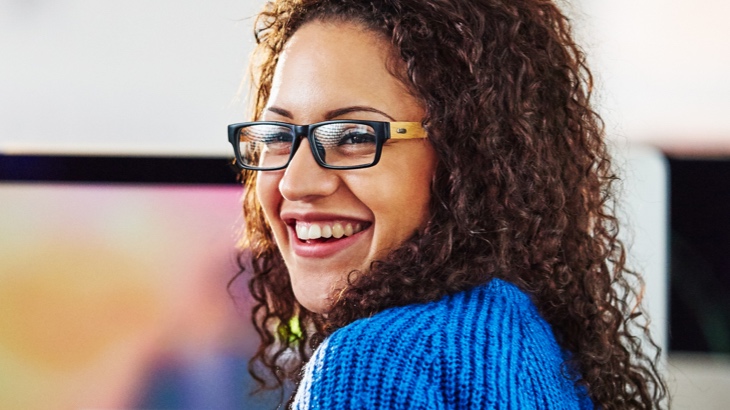 Wellbeing Advisory Board
Our group of clinical, occupational and business experts can help you unravel and understand the wealth of wellbeing information in the market. Through a range of tools and resources, they'll signpost you to a suite of useful information.