Welcome to our customer lounge
Information regarding your defined benefit pension
About us
Find out more about Legal & General and our customer service.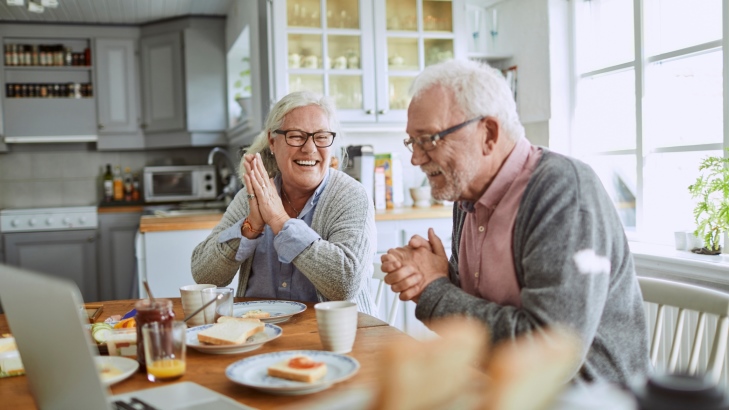 New to Legal & General?
What happens next if your defined benefit pension has just transferred to us.
Frequently asked questions
Find out answers to some of the most common queries we receive.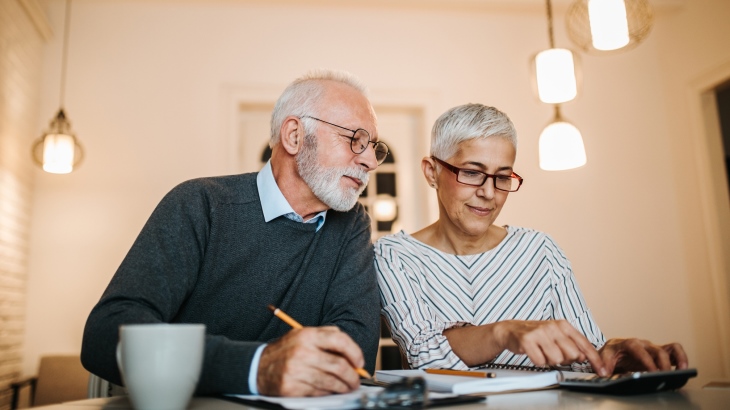 Tax and retirement
You may need to pay tax on your pension.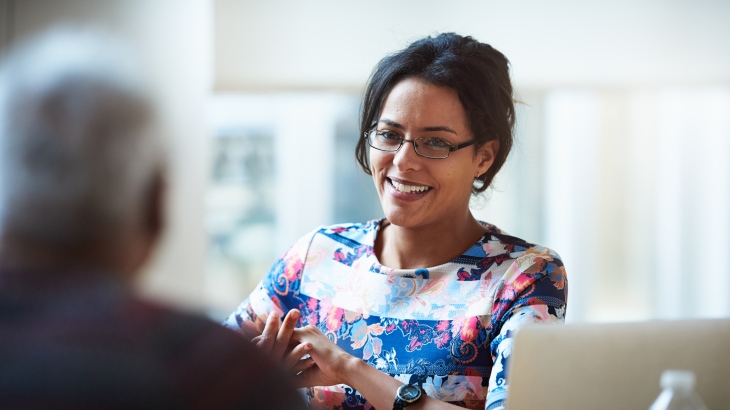 Where can I get help?
Organisations offering guidance to help you make the most of your pension.
Getting in touch
Our expert team is just a phone call or email away.
Supporting your retirement journey
Watch a short video tour of our administration and customer service centre in Hove hosted by our Chief Customer Officer, David Poulton who talks about the service we provide during and after a pension scheme transfer.
Supporting your retirement journey video
Supporting your retirement journey video