Eligibility:
These are the eligibility requirements for equity investment from Legal & General. Your business must be focused on addressing one of these key themes:
Sustaining physical activity
Maintaining health at work
Design for age-friendly homes
Creating healthy, active places
Supporting social connections
Living well with cognitive impairment
Managing common complaints of ageing
Allied to this, you can qualify for grant funding if your business:
Has a UK presence
Is an existing SME
Isn't subject to insolvency proceedings, received rescue aid and has not yet repaid it, or has received restructuring aid and is still subject to a restructuring plan.
Process:
Here's an overview of the application process:
Make sure you understand how the funding works and whether you are eligible
Complete the application
We'll review your application and may contact you if we need more information
We'll be in touch with all successful applicants
If your business will help people age better, we'd like to hear from you.
Terms and Conditions
Please read the terms and conditions before applying.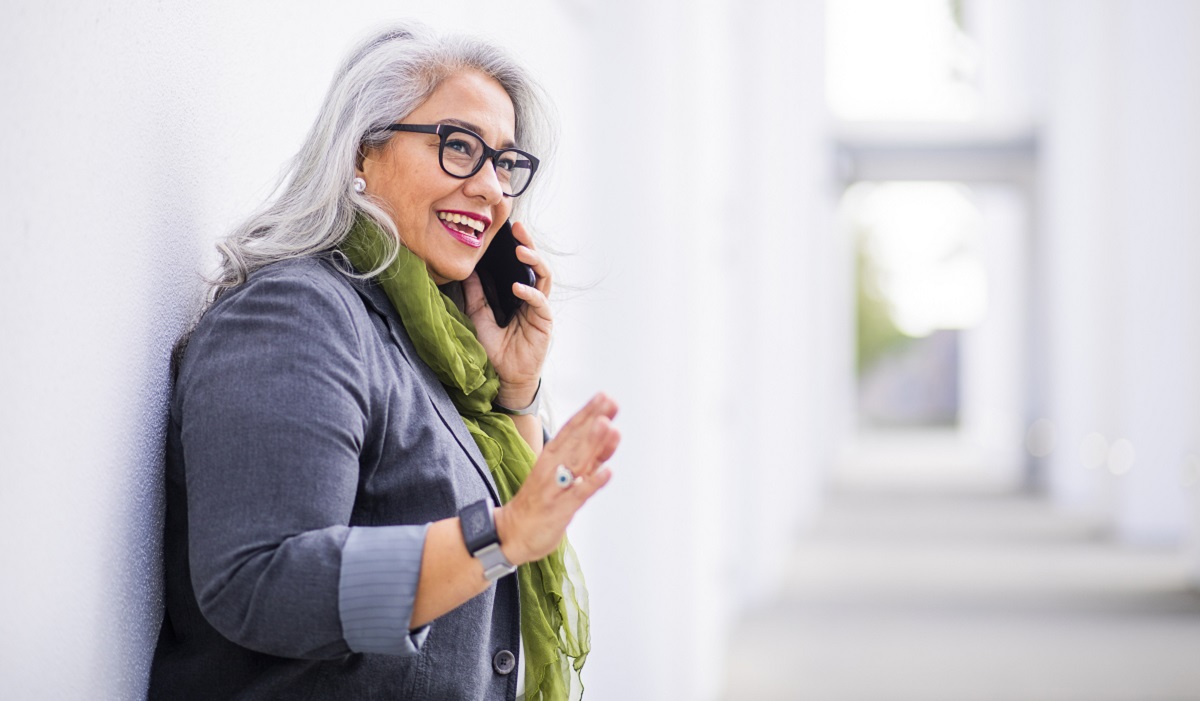 Register your interest
We're currently not taking applications.
Please revisit this page for further updates.
If you would like us to contact you when we're taking applications again then please provide your contact details.