Home Insurance when moving house
Discover how Home Insurance works when you're moving house and whether your possessions are covered when in transit and in storage.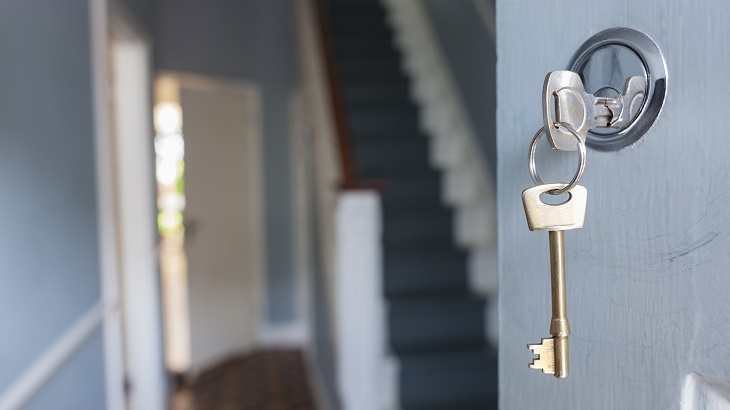 Moving house is an exciting time. With so much going on at the same time, it's useful to make a checklist of preparations to help make sure the move goes smoothly.
One thing you might want to add to your list is to check whether your Home Insurance policy covers your possessions while they're in transit between your old and new home. It may seem like a minor consideration, but the risk of damage to your possessions is rarely higher than on removal day.
Does your Home Insurance cover moving?
It's best to contact your Home Insurance provider as early as possible so they know about your plans and can let you know what cover, if any, they provide for your possessions during removals. It may well be that your insurance company do include moving within House Insurance as standard, or as an option. But it's wise to check whether your insurance company is among those that do and whether there are any caveats to their cover.
For example, while many insurers do include moving home cover in their policy, it usually only applies if you're using a professional removals company. If you're just hiring a van and doing it yourself, you probably won't be covered.
Will my Home Insurance cover storage whilst moving?
If you're putting your possessions into storage in between your house move, this may also be covered by your Contents Insurance, though usually only for a limited number of days. You should check with your insurance provider to be sure what's included in your policy and whether you need to add specific storage insurance.
Are your valuables protected?
If your Home Insurance does cover you for the move, it's also worth checking what the overall limit of that cover is and whether valuable items like jewellery are included. If you do have items of considerable value, you might want to get them insured separately, as they may push you over the limit of your cover if the worst happens.
Similarly, check the rules around breakable items – it's likely they'll only be included if they've been packed professionally.
Cancelling old Home Insurance when moving
You'll need to let your current Home Insurance provider know about your move so that your policy can be cancelled when you leave. Many providers will let you move your Contents Insurance to your new home. You will have to provide them with the details of your new home, as premiums are influenced by your postcode and the type of property you're moving into, amongst other factors.
It's also worth remembering when you're moving home that you're responsible for the Buildings Insurance on your new property from the moment you exchange contracts, not on completion as you might expect. So make sure you have the right cover ready.
Moving House – what we offer
Both our Silver and Gold Home Insurance provide cover for loss or damage to contents during a household removal, provided it's carried out by professional removal contractors. Your contents are also insured against accidental loss or damage while in transit between your home and a new permanent residence within Great Britain, Northern Ireland, the Isle of Man or the Channel Islands, again, provided this is carried out by professional removal contractors.
Glass, china, pottery and any other delicate items are only covered if they've been packed by professional packers and loss of money is not included in our cover.
We also cover your contents for up to three days if they're put in temporary storage by professional removal contractors.