House Viewing Checklist when buying
To give you a helping hand when you're viewing a property, we've put together some useful tips.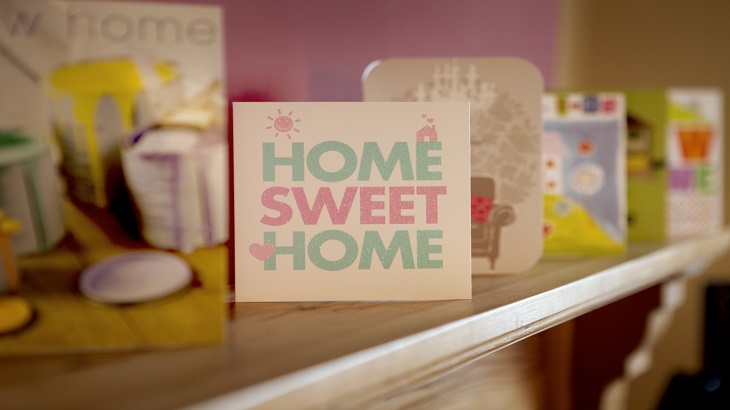 Top tips
Inspect each property you see, look for the pros and cons
It's never a good idea to buy a property you haven't seen. The more you view a property, the more potential problems you may see
When viewing a property, spend at least 15 minutes to half an hour looking round. It's also a good idea to view the property more than once at different times in the day, to get a better feel for the area and surrounding noises
It's always a good idea to walk around the area, coming back at rush hour and on weekends – to give you a feel for the culture of the area and it may give you a better overview of what to expect, if you were to move there
Speak to neighbours about what it's like living in the area
Ask the seller why they're selling the property
Take a look at the structure of the building and any problem areas, you may need to ask questions about why these problems have occurred and investigate the cost to fix them, if you intend to buy the house
Ask to see a demonstration of the heating and plumbing to check they're in working order
Find out if any gas or electric checks have recently been carried out
Check for damp, not only is damp visible but it also gives off a smell
If you do find problems with the property, don't be put off, these could be used as a negotiating tactic to help you get a better price
The seller is not obligated to inform you of problems with the house and some people may try to hide them
Find out if the property is a listed building or if it's in a conservation area, as this may limit any future changes you wish to make
Try to imagine your current furniture fitting into the new property, take measurements to see if the largest pieces will fit
If there's uncertainty about who owns a garden or parking space, you should find out the legal position in relation to ownership
Obtain buildings regulations certificates from your solicitor, if work has recently been carried out on the property
Make sure you have a house survey carried out
Ask if there have been many viewings or interest in the property
Ask how long the property has been on the market
If you're buying a property to rent:
Check if the property looks well maintained for leasehold, obtain evidence of how long the lease is and check if there's any restrictions on what you can and can't do
Ask the tenants if they're happy with how the property is being maintained
Find out about council tax, ground rent bills, utilities and service charges
You may also be interested in our Home Insurance for the home that you live in or Landlords Insurance for a property you rent out.
Your mortgage lender will usually insist that Buildings cover is in place and adding Contents cover can give added peace of mind when it comes to protecting your home and possessions inside.