£6.2bn
of new business in the UK
45
transactions (buy-ins, buyouts and APPs)
First
deferred premium transaction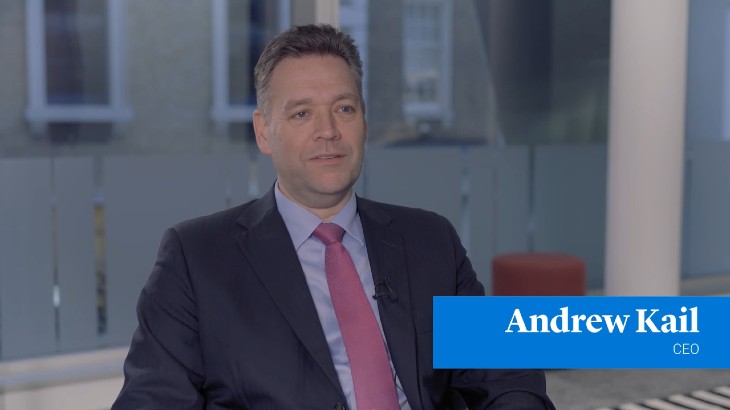 BBC Gardeners' World Live
Birmingham NEC, 16 - 19 June 2022
We are back at BBC Gardeners' World Live for our flagship customer engagement event. Our customers and clients can enjoy 20% off the full price of adult and over-65s tickets*. You are very welcome to join us in our dedicated retirement lounge to meet our team in person.
*Terms and conditions apply. Valid until Wednesday 8 June 2022.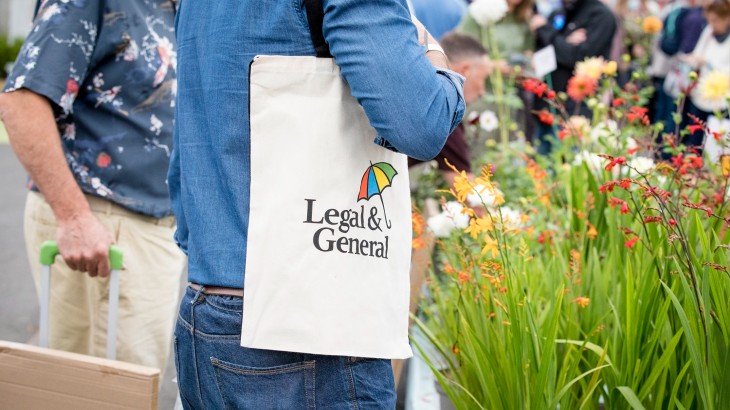 Get in touch
For general enquires, please contact:
Please remember not to send any personal, financial or banking information because email is not a secure method of communication.