Corporate social responsibility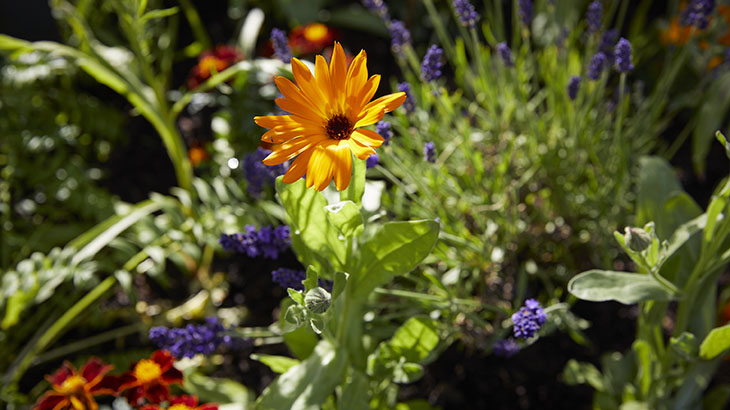 Our Purpose is to be economically and socially useful by improving the lives of our customers for the long term.
By working with charities, community interest companies and social enterprises we can build expertise whilst delivering wider social benefits.
Read our Corporate Responsibility Report
Our foremost responsibility is to deliver on the promises that we've made to our customers. It's our role to help them deal with the realities of daily life in the more vulnerable periods in their lives.
1 in 4 customers have vulnerabilities
We recognise that we regularly work with vulnerable customers, including people suffering bereavement, dementia and terminal illness. Our research showed that 1 in 4 interactions with customers identified a customer vulnerability.
Training our employees
We used the insight received from these surveys to improve our employees' knowledge and understanding of how to deal with vulnerabilities.
Group wide information on our intranet provides employees with "How to" guides from external experts. These on-demand learning modules help employees prepare in advance for discussions with customers.
Organisations that helped train our employees were:
Ageing Population with Elderly Accommodation Counsel
Alzheimer's and Dementia with Alzheimer's Research UK. Dementia Friends training for our Retirement team
Debt Awareness with Step Change
Terminal Illness with Marie Curie
Dealing with Disability with New Horizons
Understanding hidden diversity in customers for all of our 'Learning & Development Professionals'
Tax Help for Older People work with our team on customers on low incomes and smaller pension pots
Samaritans training for our Bereavement teams
Our Power of Attorney processes have been critiqued and enhanced with suggestions from Action on Elder Abuse