What the Mortgage Club Can Offer You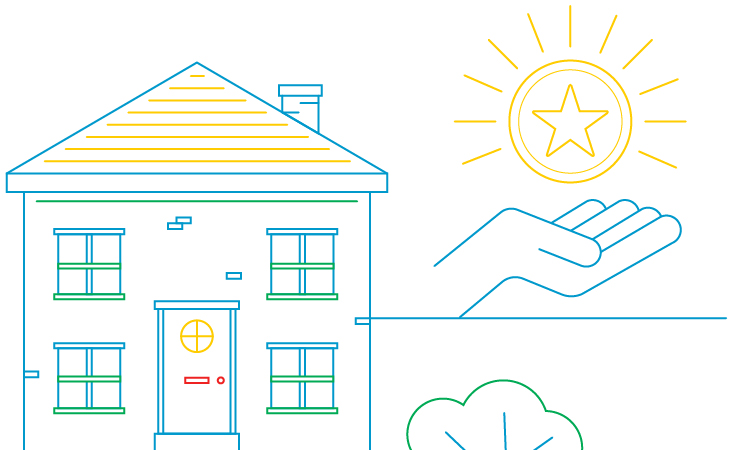 Exclusives
We have a number of exclusive products available to our members.
Claim Procuration Fees Sooner
We are the only Mortgage Club where you can claim procuration fees early or on completion.
Lenders
We have over 75 lenders for you to choose from.
We offer mainstream and niche products from a range of high street to regional lenders.
Get in touch with the Mortgage Club
Contact
Mortgage Support Services are a friendly telephone-based team who are dedicated to supporting you with all elements of your mortgage business.
Meet The Team
Find out a little bit about who we are.
Live chat
Use our Live chat function to talk to the MSS team. Simply click the 'Live chat' button on the right of your screen.