Collaboration is crucial to everything we do. Our goal is to create a future that is fairer for all and that process starts with how we work together as a business and with our partners.
Our teams put the customers and communities we serve at the heart of what they do, no matter what part of the business they are in. They positively challenge us and help us to improve.
We want to be the UK's leader in modular housing and that means listening to our stakeholders, customers and partners and collaborating to create the best developments possible.
We want to create longstanding partnerships with housing associations, councils, developers, landowners and promoters, agents, consultants and public bodies to deliver housing that fits the needs of your local community.
Our goal is to develop lasting relationships that stand the test of time. We want to work with you to deliver a framework for affordable, sustainable housing that addresses the country's needs both now and in the future.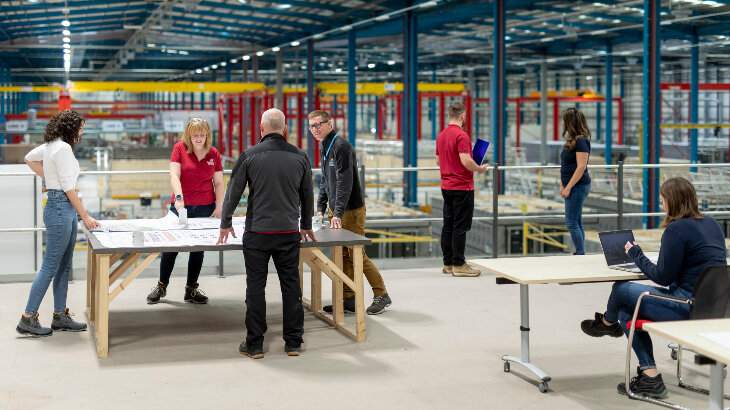 Frequently asked questions
We appreciate you may have specific questions around partnering with us. Here we answer some of our most common queries:
Why work with a modular housing company?
Why are we different to other affordable housing developers?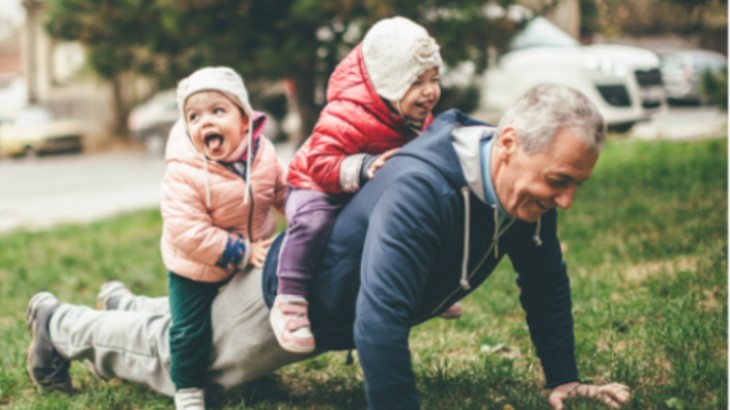 Our aim is to develop thriving, sustainable communities that people want to live in, while helping to address the UK's ongoing housing shortage. We place a great deal of importance on ensuring our homes fit seamlessly into local landscapes and deliver the highest level of social and economic benefit for all.
Get in touch
We'd love to answer all your questions around modular homes and modular developments. Our team is here to help.