Housing that's fairer for all
We believe that positive communities have the space for people to interact in attractive, biodiverse surroundings and are supported by the amenities that make lives easier.
Our developments are tailored to meet the needs of communities, while all of our homes are designed to have minimal impact on the environment and to fit seamlessly into their surroundings.
We also believe you should be proud of the home you live in, so each property we create is built to the same specification, whether it's for private purchase, affordable housing or shared ownership. We want to improve accessibility to housing for everyone, so we're working with our partners to build more new homes that people will love.
Our homes are modern, spacious and comfortable, giving you all the room you need to grow, set in beautiful surroundings that are sympathetic to their local area and created against a backdrop of sustainable home and development design. Working closely with you helps us to ensure we support delivery of a shared vision.
Commitment to zero-carbon home design
We're committed to becoming net zero-carbon by 2030 and to supporting government targets for sustainable housing to help limit the UK's environmental impact in the years ahead.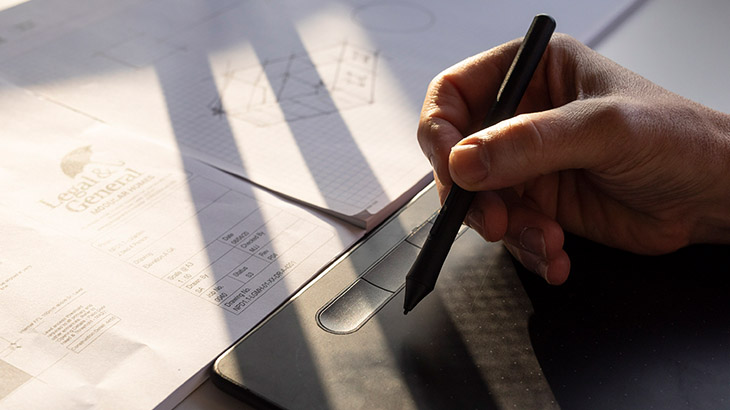 What our homes have to offer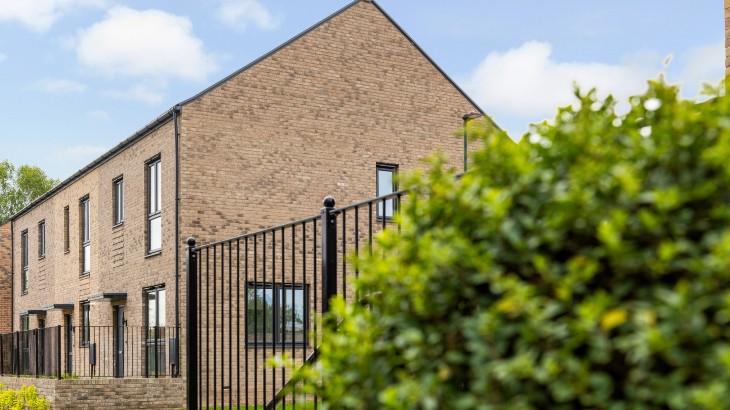 Our homes offer a sustainable solution to the UK's housing needs. Find out more about the different types of property we offer.
Watch our sustainability video
Social and sustainable housing
We want to ensure families and communities have amazing places to live and flourish.
Our goal is to provide affordable, sustainable housing that is available to everyone. That's why we're accelerating the delivery of great-value homes, from social affordable to private rental and sale housing.
Get in touch
We'd love to answer all your questions around modular homes and modular developments. Our team is here to help.