185 homes
2/3-bed houses and 1/2-bed apartments
51% affordable homes
Carried out in partnership with Bristol City Council, our development at Bonnington Walk is part of ongoing long-term investment plans for Lockleaze. It features a mix of 2/3-bedroom houses and 1/2-bedroom apartments, with a focus on bolstering the provision of affordable housing stock for the city.
The scheme is an outcome of two years of collaboration with our strategic partners at Bristol City Council and has seen more than half of all new homes built for council housing and shared ownership occupants.
To register interest visit Life, built in - Bonnington
Masterplanning Award for Projects
We are very proud to announce that Bonnington has already been recognised by the Housing Design Awards, receiving the Masterplanning Award for Projects.
Masterplanning Award for Projects video
CGI image credit: AHMM Architects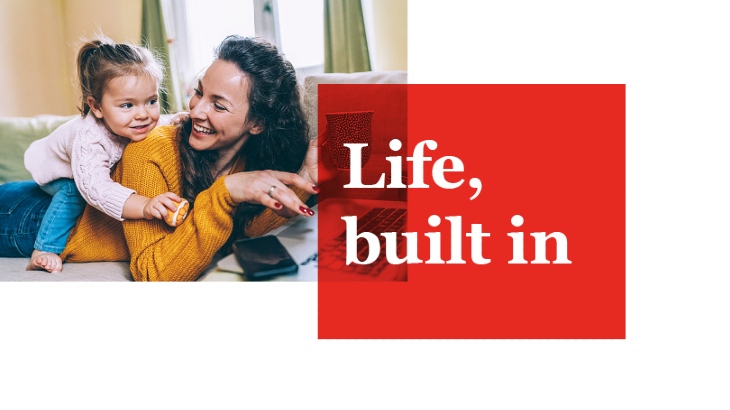 Interested in buying or renting?
Are you a homebuyer, private renter or just interested in discovering our neighbourhoods around the UK? Follow the link below for more information about our properties and developments.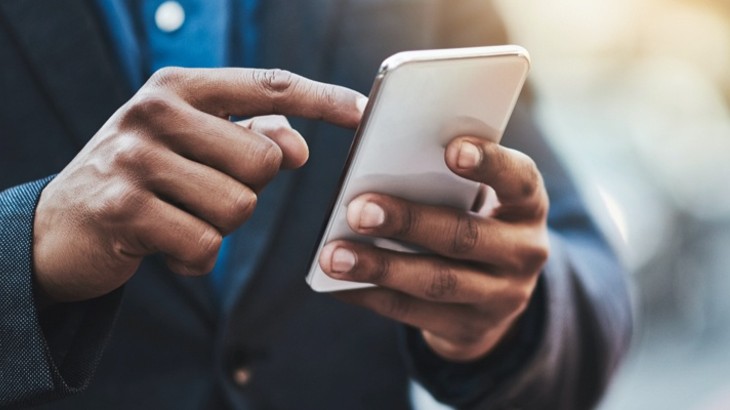 We'd love to answer all your questions around modular homes and modular developments.
Our team is here to help.