North Horsham: Coming soon
221 homes
2/3/4-bed houses and 1/2-bed apartments
North Horsham will be Legal & General's first major multi-tenure site, bringing together its Suburban BTR (SBTR), affordable and modular housing platforms.
The housing scheme will use modern methods of construction to accelerate the delivery of the site whilst minimising its environmental impact and aims to be exemplar in sustainable and affordable family accommodation, forming part of Legal & General's 2,750 home master plan for North Horsham.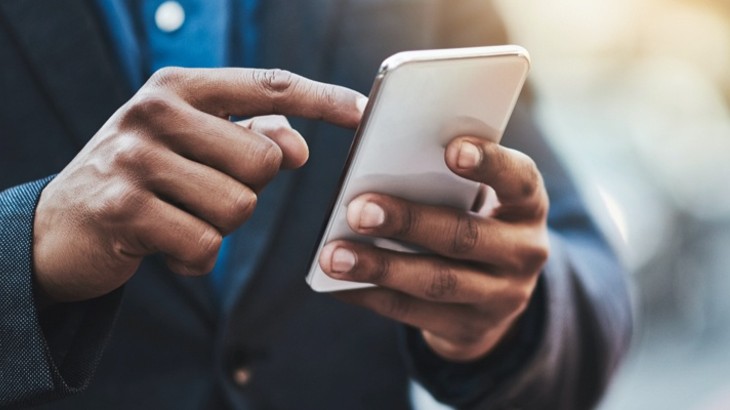 We'd love to answer all your questions around modular homes and modular developments.
Our team is here to help.