We're delighted to be delivering a brand-new neighbourhood off Bonnington Walk, Lockleaze.
We have been working in close partnership with Bristol City Council to bring forward housing for this site, which has been in Bristol's Local Plan for housing for over 20 years. Legal & General Modular Homes will deliver a mix of 185 homes – one and two bedroom low-rise apartments, and one-to four bedroom houses. 51% of the new homes will be affordable housing.
We are keen to keep the local community up-to-date with activities as our scheme develops. Our quarterly newsletter will be posted to residents and community groups but you can also download a copy here. Regular On-site updates explaining what's happening on the construction site will also be posted on this page.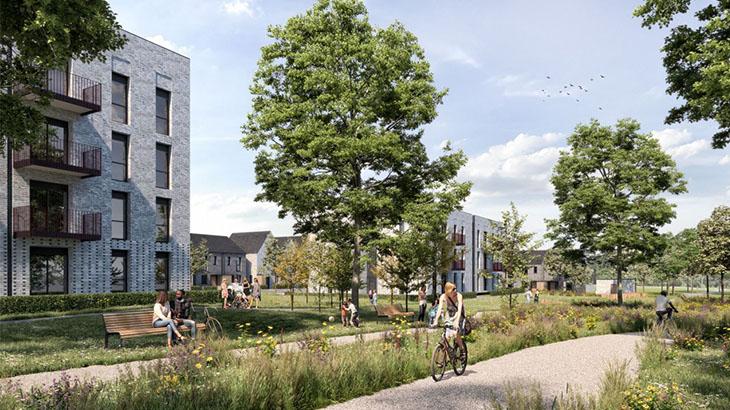 We are aware that our work can sometimes be a source of disruption if not managed carefully and will do our very best to ensure this is kept to a minimum.
We are registered as a member of the Considerate Constructors Scheme and commit to care about appearance, respect the community, protect the environment, secure everyone's safety and value our workforce.
To find out more about the upcoming works on the site, please download our On-site Update.
Temporary closure of Concorde Way Cycle Path
To ensure the safety of pedestrians and cyclists while construction of the new Bonnington development is underway, the Concorde Way Cycle Path is now temporarily closed for a maximum period of six months. .
Benefits to the community and wider area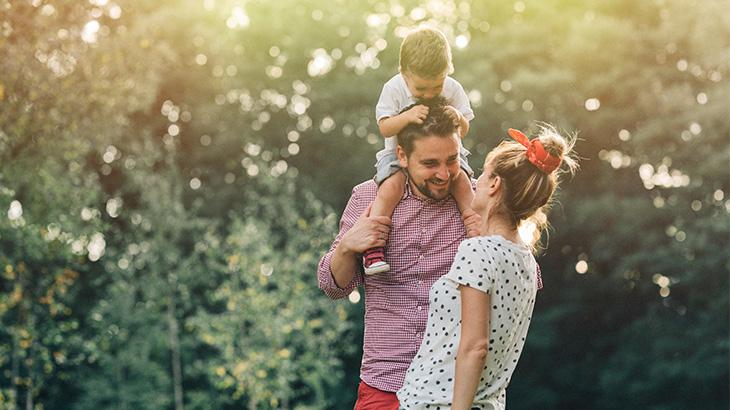 We recognise the importance of supporting the local area and its infrastructure as part of our new development.
Get in touch
Next to our site entrance you will see a letterbox. If you have any questions you would like us to answer and would prefer to write in, please pop a note in our box, or email us and we'll get back to you.
CGI image credit: AHMM Architects