We want to make the housing market fairer for all by delivering high-quality modular homes that are comfortable, sustainable and affordable. All of our homes are EPC A-rated and exceed NDSS space standards. They're also suitable for different tenures and can cater to the diverse needs of the modern housing market.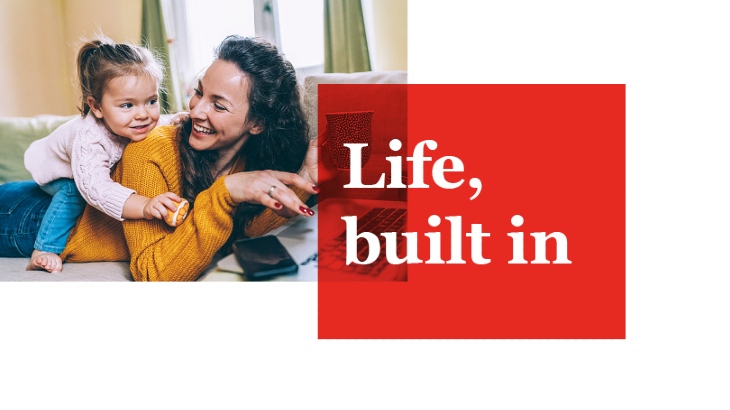 Interested in buying or renting?
Are you a homebuyer, private renter or just interested in discovering our neighbourhoods around the UK? Follow the link below for more information about our properties and developments.
Frequently asked questions
We understand that modular housing is a relatively new concept to many and you probably have some questions. Let's try and help...
Where are modular homes built?
Can modular homes be built anywhere?
Do modular homes need planning permission?
Are the property types flexible?
How we're staying COVID-secure
Safety is our top priority. We've implemented a system of working that has allowed us to operate our modular homes factory and construction sites in a COVID-secure fashion. Our teams are committed to delivering the best for our customers, suppliers and the communities we work in, so please don't hesitate to get in touch with us if you have any queries or need any support.
Get in touch
We'd love to answer all your questions around modular homes and modular developments. Our team is here to help.