6 Simple Cardio Workouts For Cats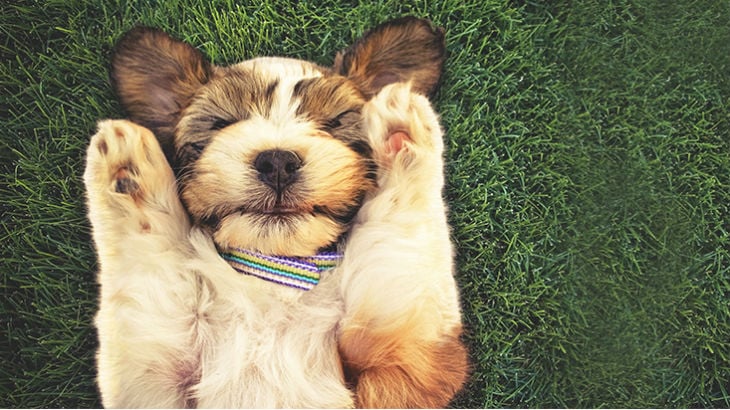 If your cat is unable to go outdoors regularly, or at all, then you need to come up with inventive ways to ensure they still get the exercise they need to be healthy and happy. Here are a few tips on how to make your home into a 'membership-free' cat gym for your furry friend.
Scratching posts are a great way to help your cat get an upper body work out and keep their claws in check, without them damaging all of your furniture. So try to put a few in different places around your home.
Cat trees with different levels and different activities can provide an excellent workout regime for your cat, particularly when you're not at home.
Laser pens or pointers are a fantastic way of getting your cat to run and jump around the house, chasing the mysterious moving light – this can leave them feeling exhausted.
Fishing toys, especially ones with a toy mouse or feathers on the end, can really appeal to the hunter in your cat and have them chasing them for hours.
Bell balls are also a fun way to keep your furry friend fit and active.
If you have a friend or neighbour with a cat, why not set up a cat play-date, either at your home or theirs so that your pet can play with another cat, not only to get exercise but to socialise too.

If your cat has any medical issues, please check with your vet before starting them on a fitness plan.
It's important that your indoor cat exercises to keep fit and healthy. If you're out of the house for long periods of time then it may be a good idea to get a pet sitter to help keep your cat company and to keep them active.
We love our pets and they're an important part of our family, they're reassuring and a constant presence in our lives. Pet Insurance provides peace of mind and can help to cover the cost of unexpected vet fees when your pet needs treatment due to an accident or illness.