How a later life mortgage can help
Retirement's different for everyone. But whether you're changing your plans to meet unexpected circumstances or opening up to new possibilities for you and your loved ones, a later life mortgage can help. It's a loan secured against your home that releases tax-free cash to use straight away.
How much could you borrow?
Retirement Interest Only Mortgage affordability calculator
Our affordability calculator will give you an idea of the amount you could borrow. Please make sure you complete the calculator as thoroughly as possible for an accurate result.
Once you've had a calculation, you'll need to speak to an Adviser, who can talk to you about your circumstances and complete a full Decision in Principle. This will provide you with the exact amount that can be borrowed; it's subject to the information you provided plus the results of a credit reference check. Applications are subject to our standard lending criteria, status and financial standing.
The calculator gives an estimate of the potential amount you could borrow but is not a guarantee of lending. Additional calculations and evidence will be required to fully assess how much you can afford to pay. This may reduce the amount we would be prepared to lend.
Think carefully before securing a loan against your home. As a last resort, your home may be repossessed if you don't keep up with payments.
Please make sure you click on information buttons in the calculator to understand what amounts you need to include.
"We started to look at lifetime mortgages, as we realised there was real advantage in being able to help our children. We have a lot of money tied up in the house and it was a way of releasing that money for better lives for ourselves, our children and our grandchildren."
John and June, Oxfordshire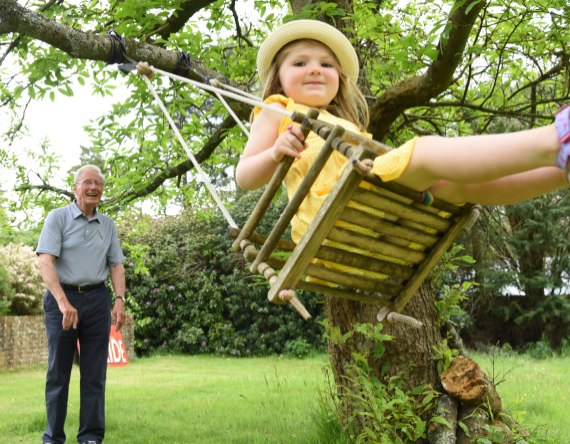 "My son has always wanted to get on the property ladder, but has never been in a position to save up enough for a deposit. I spoke to a couple of financial advisers and the name that kept coming up all the time was Legal & General. The lifetime mortgage has ensured that my son now feels secure. That is worth more than any money. I'm very happy I was able to do that for him."
Evadne, Nottingham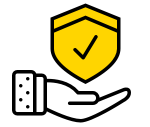 We're here to help you
Since 2015, we've lent over £6.46 billion to over 115,000 customers.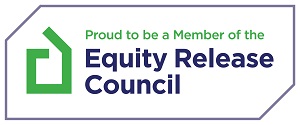 For lifetime mortgages
We're a proud member of the Equity Release Council.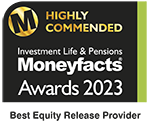 Award winning
Moneyfacts awarded us Highly Commended for Best Equity Release Provider in 2023.