Whether your dream is buying your first motorhome, upgrading what you've got, releasing money to help your family or something else entirely – your home could help you achieve that dream, with a lifetime mortgage.
A lifetime mortgage is a type of equity release, a loan secured against your home that lets you release tax-free cash without having to move or downsize.
If you're:
Aged 55 (or 50 for our Payment Term Lifetime Mortgage) or over
Own a home worth £70,000 or £100,000 depending on your property type
Living in England, Wales or mainland Scotland
Then you could be eligible for a Legal & General Lifetime Mortgage. We've helped over 100,000 customers release equity with one of our award winning lifetime mortgages.
Releasing equity with a lifetime mortgage is likely to reduce how much you can leave as an inheritance. There may be cheaper ways to borrow money.
How much could you release?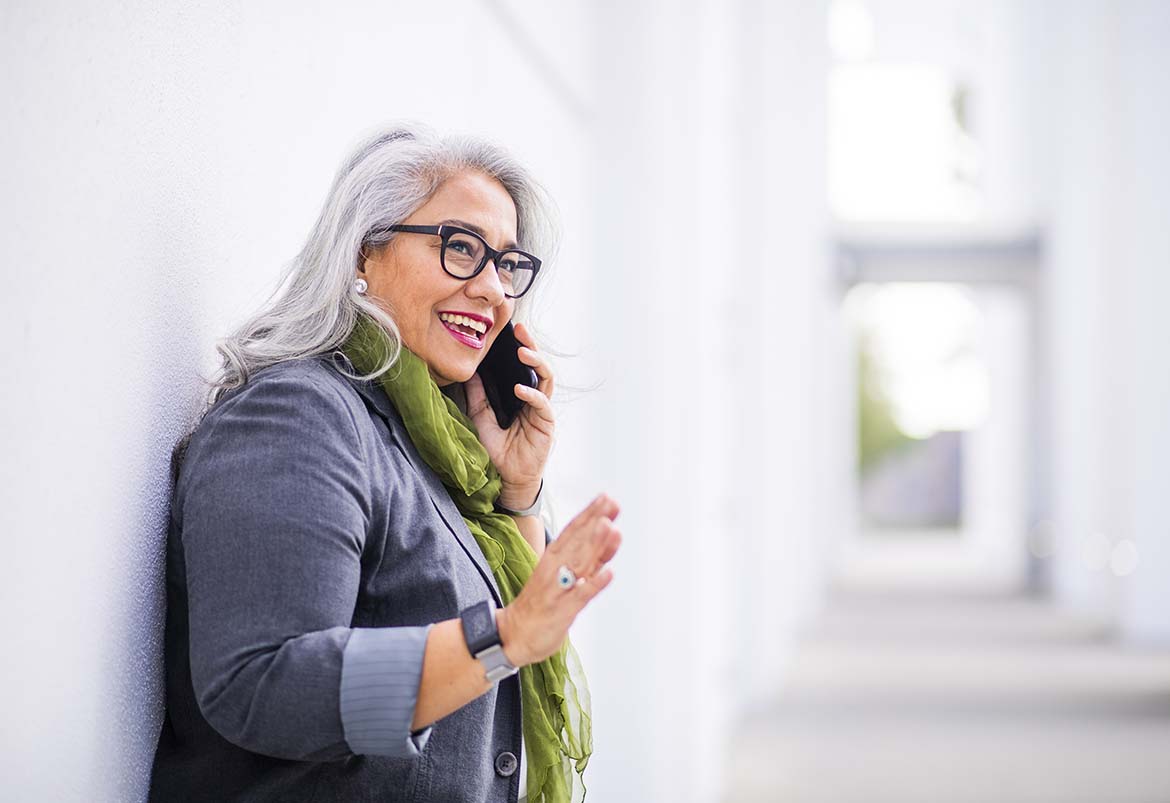 Get in touch about our Lifetime Mortgages
To have a chat about your options for releasing equity from your home, call us on the number below. Or use the button below to fill in the call back form and we'll call you back at a time that suits you.
0808 302 6252
Monday to Friday 9:00am - 6:00pm
Saturday 9:00am - 1:00pm
We may record and monitor calls.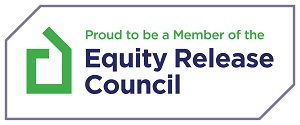 For lifetime mortgages
We're a proud member of the Equity Release Council.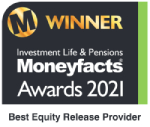 Best Equity Release Provider
Moneyfacts awarded our Flexible and Optional Payment Lifetime Mortgages in 2021.