What is a lifetime mortgage?
A lifetime mortgage is a type of equity release, a loan secured against your home that allows you to release tax-free cash without needing to move out.
Lifetime mortgages are available to homeowners aged 55 or over. You can take the money as a lump sum or as series of lump sums. No repayments are required until you die or move out of your home into long-term care.
Whether you're looking to pay off an existing mortgage, make some home improvements, or gift money to a family member, a lifetime mortgage could help.
Is a lifetime mortgage right for you?
Use the money however you want
You could release money from your home tax-free and use it to pay off your existing mortgage or increase your income in retirement. There may be cheaper ways to borrow money.
Provide an inheritance
You can protect part of the value of your home so it can still be left as an inheritance
You don't have to move home
A lifetime mortgage means you can stay in your own home, but still access the money tied up in it
Fixed interest rates
Our rates are fixed so they will never change during the life of the loan
Nothing to repay while you live in the home
You don't have to repay any of the money or the interest until you die or move permanently out of your home into long-term care
No negative equity guarantee
Whatever happens to the value of your property, you will never owe more than the price it is sold for. Subject to terms and conditions
Equity release calculator
This calculator helps you see how much equity you could release with a lifetime mortgage, a loan secured against your home. We'll ask you to register your details so we can show you the calculation, then give you a call.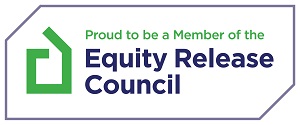 For lifetime mortgages
As a member of the Equity Release Council, we uphold their standards and safeguards.

Later life lending specialists
Awarded Later Life Lender of the Year in The Mortgage Awards 2021.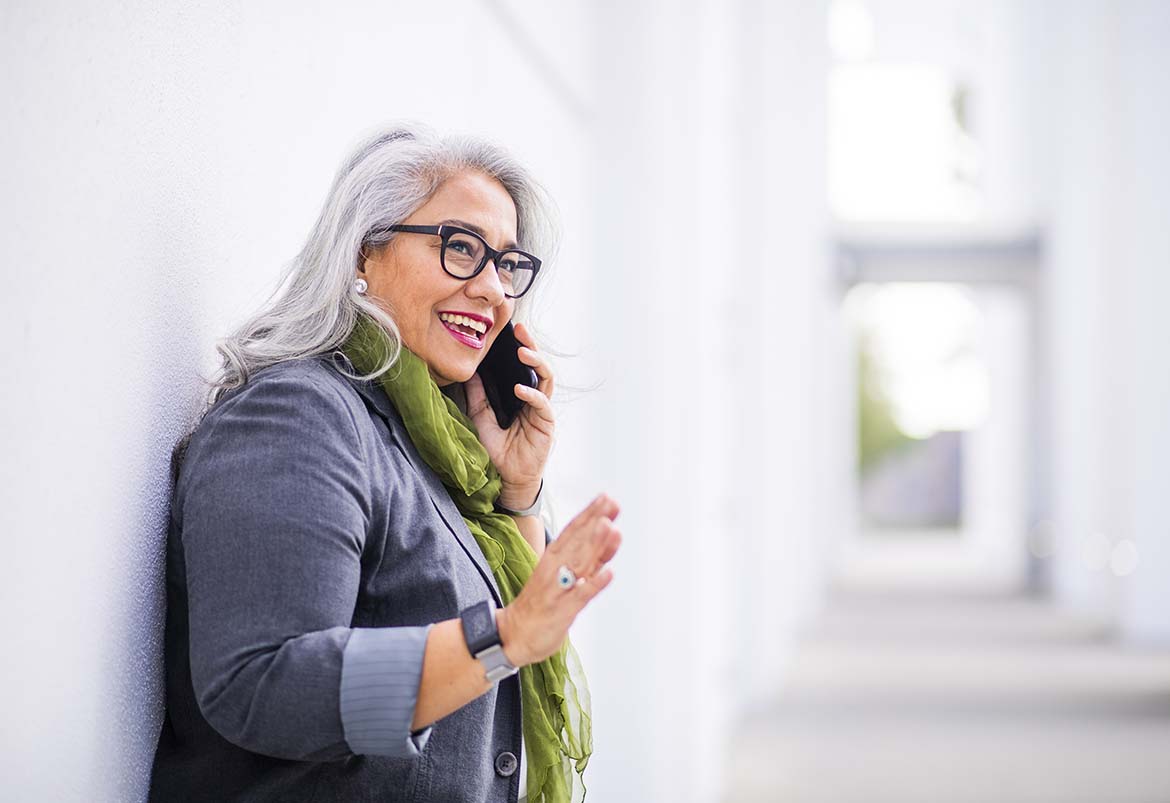 Not sure which option is right for you?
This is a major decision and we're here to make sure you have all the information you need to get it right.
We'll give you a call back at a time that suits you, or you can find out more with our guide.