We're retiring the old clichés and making it simpler to find everything needed for retirement
For more than 180 years we've been helping our customers get more out of life. Now we're retiring the clichés and reducing the complexity around finding the right income for your retirement. We've made it simpler to find out what you've saved and what your options might be - all in one place.
Confused about where to begin?
Well, let's retire that. We can help you consider your needs and options for retirement with our Guide to Retirement Income. Or take a few minutes to check out the basics before you get started.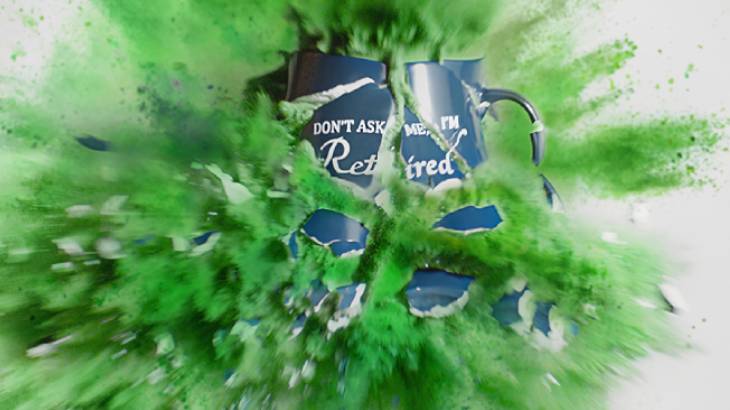 Looking for a lost pension?
Our tracing and consolidation service can help you find lost pensions, and let you bring eligible pensions together into one product. This makes it easier to manage them and see what you've got, all in one place.
Unsure what your financial options will be in retirement?
Whether it's accessing your tax-free cash, securing a guaranteed income or taking out a more flexible solution for your retirement, we can help.
Helpful resources for your retirement journey
It's always a good idea to shop around
Why not check out Pension Wise, the Government's impartial pensions service, to arrange an appointment about your personal circumstances.
What's right for you?
The Money Advice Service is a free and impartial service set up to help you with your finances.
We all need a little support now and again
You might find it helpful to seek out professional financial advice to understand what's best for your circumstances. Unbiased can help you find an independent, qualified adviser who's regulated to give advice.