Downsizing vs. equity release - what's the difference?
Downsizing means selling your home to buy a cheaper property. Perhaps the home feels too big now that the children have left home, or maybe a larger home has become more difficult to maintain. If you decide to downsize, then the money from the sale, after paying off any existing loans and moving expenses, is yours.
Alternatively, you could release equity from your home with a lifetime mortgage. A lifetime mortgage is a loan secured on your home. Opting for equity release with a lifetime mortgage means that you can receive a tax-free lump sum without having to move.
Downsizing or equity release - things to consider
Downsizing can save you money
Not only could you release money from the sale of your house, but you could also save more money. A smaller home will likely mean lower energy bills and cost less to maintain.
Moving can be expensive
On the flipside, moving is expensive with some significant costs incurred. As of May 2020, the average cost of moving home is almost £9,000.
Some of the moving costs to consider are:
Stamp duty
Valuation and survey fees
Solicitor and legal fees
Removal costs
Early repayment charges on your existing mortgage
It may be better to stay where you are
The emotional impact of moving can often outweigh the financial benefits. Maybe you need the extra bedrooms to encourage your grandchildren to visit. There may be many happy memories and an emotional attachment to your home. You might have strong relationships with neighbours you can rely on and trust. It is also very comforting knowing where everything is and feeling part of a community.
Choosing between downsizing and equity release
Think carefully before you make such a major decision. To help you see the benefits against some of the pitfalls, we've created a handy guide to highlight some of the pros and cons of equity release.
It's important that you make the decision that feels right for you. So when you're ready to ask any of the questions you may have about the cost of equity release or how a lifetime mortgage can impact inheritance, we can help.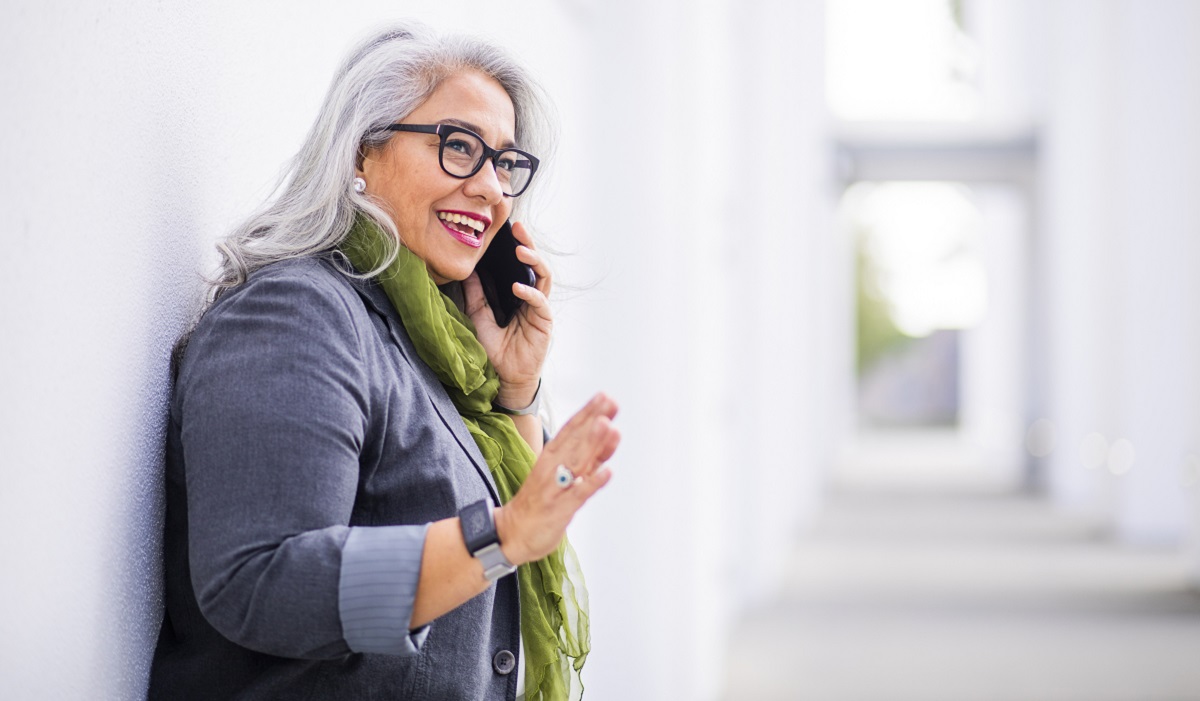 Interested in a lifetime mortgage? Why not speak to us
This is a major decision and we're here to make sure you have all the information you need to get it right.
Monday to Sunday 8:30am - 8:00pm

We may record and monitor calls