There are steps you can take to protect how much you can pass on as an inheritance
Choose Inheritance Protection
A lifetime mortgage is a loan secured on your home. Inheritance Protection is an option you can select for your lifetime mortgage to secure a proportion of the net sale proceeds of your home for the beneficiaries of your estate when you die. Choosing this option will reduce the amount you can take as a loan.
For example, if your property is currently worth £200,000 and you want to protect 30% then the maximum lendable amount will be 70% of the property value – £140,000 instead of £200,000.
If leaving an inheritance is important to you, you could select this option. You'll need to decide on the percentage you would like to protect (the Protected Percentage) when you apply for a lifetime mortgage.
Inheritance Protection cannot be added to the lifetime mortgage or the amount increased after completion of your lifetime mortgage. A financial adviser can help decide if Inheritance Protection is right for you and you should consider discussing the impact of a lifetime mortgage on your inheritance with your family or beneficiaries before making a decision.
Make repayments during your lifetime
With a lifetime mortgage, you can choose to repay some or all of the interest on the loan. You can also pay off some of the capital. This way you reduce the amount you owe, which could leave more for your family to inherit on your death. It's up to you. There are limits on how much you can repay and how often you can make repayments. If you prefer, you don't have to repay anything until you die or move permanently out of your home and into long-term care.
Find out more about our lifetime mortgage options.
Living inheritance is another option
You can use a lifetime mortgage to pass on money as a 'gift' while you're still alive. For example, you may want to give a living inheritance to help children with university fees, wedding costs or getting onto the property ladder. If you give the money this way, the recipient might need to pay inheritance tax in the future.
You can find out more about inheritance tax here.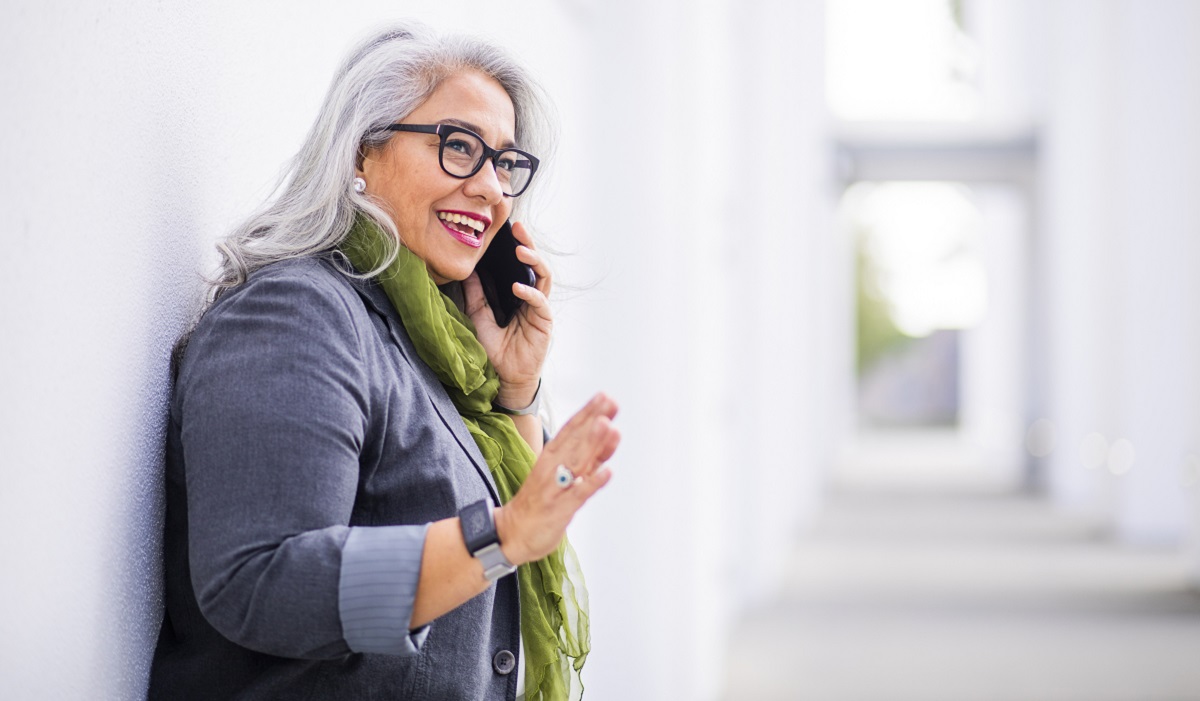 This can be a complex area, but we're here to help
If you'd like to know more about our inheritance protection option or have a general query about leaving an inheritance give us a call
Monday to Sunday 8:30am - 8:00pm

We may record and monitor calls