If you're aged 55 or over and looking at different options for your financial future, one of our lifetime mortgages could help. A loan secured against your home, it's a type of equity release that helps you release tax-free cash as a lump sum or as a series of lump sums.
Take a minimum loan amount of £10,000
No need to make monthly interest payments
Option to apply for more money in the future
The loan is repaid in full, along with the interest, from the sale of the property when the last borrower dies or moves into long-term care. We also offer Inheritance Protection so you can secure a proportion of the net sale proceeds of your home for your beneficiaries. This will reduce the amount you can borrow. Subject to terms and conditions.
Equity release calculator
This calculator helps you see how much equity you could release with a lifetime mortgage, a loan secured against your home. We'll ask you to register your details so we can show you the calculation. You may also receive a call from us to assist you with your enquiry.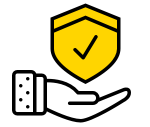 We're here to help you
Since 2015, we've lent £6.3 billion to over 112,000 customers.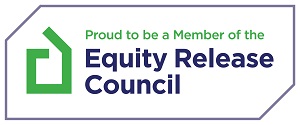 For lifetime mortgages
As a member of the Equity Release Council, we uphold their standards and safeguards.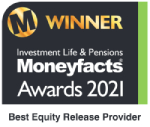 Best Equity Release Provider
Moneyfacts awarded our Lifetime Mortgages in 2021.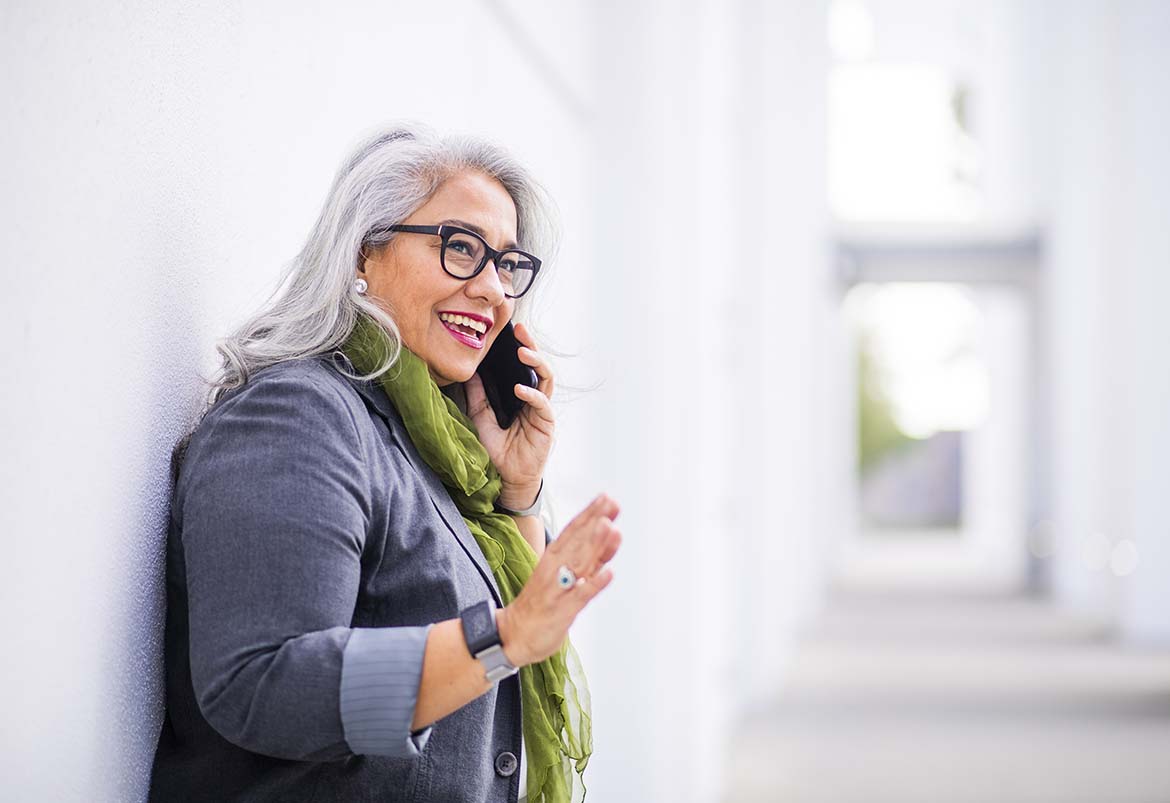 Get in touch to see if we can help you release equity
To have a chat about your options for releasing equity from your house, call us on the number below.

0808 291 5444
For any other enquiries please get in touch via our contact us page.
Monday to Friday 9:00am - 6:00pm
Saturday 9:00am - 1:00pm
We may record and monitor calls.