Is a lifetime mortgage right for you?
A lifetime mortgage isn't right for everyone. Here are some pros and cons to consider.
Tax-free cash

You can take a lump sum in one go or as a series of smaller lump sums when it suits you

Spend it how you want

You can use it for home improvements, helping children buy their first property or increase your income in retirement. It's up to you

Flexibility over monthly payments

Unless you choose otherwise, there's nothing to repay until you die or move permanently into long-term care. You can choose to pay off some or all of the monthly interest to help reduce the amount you'll owe at the end

Flexible repayments

You can also pay part of the loan off early with no Early Repayment Charge, subject to our Terms and Conditions. This will reduce the amount of interest that will accumulate on your lifetime mortgage

Stay in your home

You don't need to downsize and can stay in your home until you die or move permanently into long-term care

You can still move house

So long as the new property is acceptable to us - we don't lend against properties with thatched roofs, for example - you can still move house

Inheritance protection

Part of the value of your home can be passed on if you choose our Inheritance Protection option

No negative equity guarantee

Whatever happens you'll never repay more than the value of your home when it is sold - even if that's less than the amount owing. Subject to terms and conditions
Reduced inheritance

Even with our Inheritance Protection option, taking a lifetime mortgage is likely to reduce how much you can leave as an inheritance

The interest can build up quickly

If you choose not to repay anything until you die or move permanently into long-term care, the interest can rapidly build up over time. There may be cheaper ways to borrow money

Inheritance tax

If you gift the money, the recipient may need to pay inheritance tax in the future

Early Repayment Charge

If you choose to repay all or a significant part of the loan early, there may be an Early Repayment Charge

Means tested state benefits

If you're receiving certain means tested state benefits, taking a lifetime mortgage could impact your entitlement to these benefits

Higher interest rates

Usually the interest rates for a lifetime mortgage are higher than the rates charged for a traditional mortgage

Less freedom to move house

If you have no mortgage, you can move to any type of property. With a lifetime mortgage, the new home has to be acceptable to the lender

Repaying an existing mortgage

You may have to pay an Early Repayment Charge to your existing lender if you remortgage
Is equity release a good idea?
What are the disadvantages/pitfalls of equity release?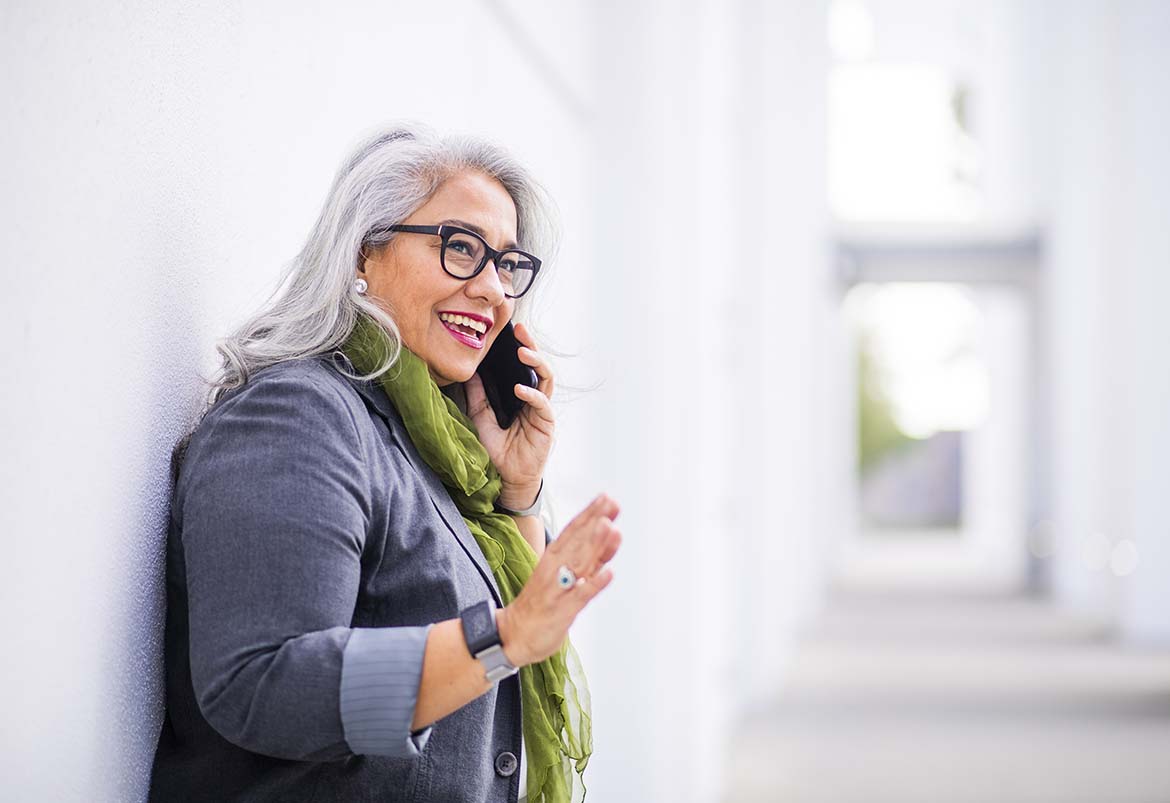 Can't make up your mind?
If we can provide more information to help you decide whether a lifetime mortgage could be right for you, give us a call.
Monday to Friday 9:00am - 6:00pm
Saturday 9:00am - 1:00pm
We may record and monitor calls.