There are different ways to repay a lifetime mortgage
On death or when you permanently move out of the home and into long-term care
A lifetime mortgage is a loan secured on your home. Unlike a residential mortgage, a lifetime mortgage doesn't have a set repayment date. You don't have to repay any of the money you borrow, or any of the interest, until you die or move permanently out of the home and into long-term care. If the lifetime mortgage is in joint names, nothing is repaid until the last person dies or moves permanently out of the home and into long-term care.

The loan is usually repaid through the sale of your home.
Make repayments during your lifetime
You can also choose to repay some of the money you borrowed. This will reduce how much you owe. Depending on which product you take out, you can choose to pay some, none or all of the interest.
The options available to you include:
Optional repayments
You can choose to make partial repayments to manage the amount owed on the loan and interest. Subject to Terms and Conditions.
Make monthly interest payments
You can pay some or all of the monthly interest to reduce the overall cost of the loan.
Pay back the full loan and interest
It is possible to pay back the full amount but if you do, you may have to pay an Early Repayment Charge, which could be substantial.
There are limits on how much you can repay and how often you can make repayments. A financial adviser will help you find the right product for you.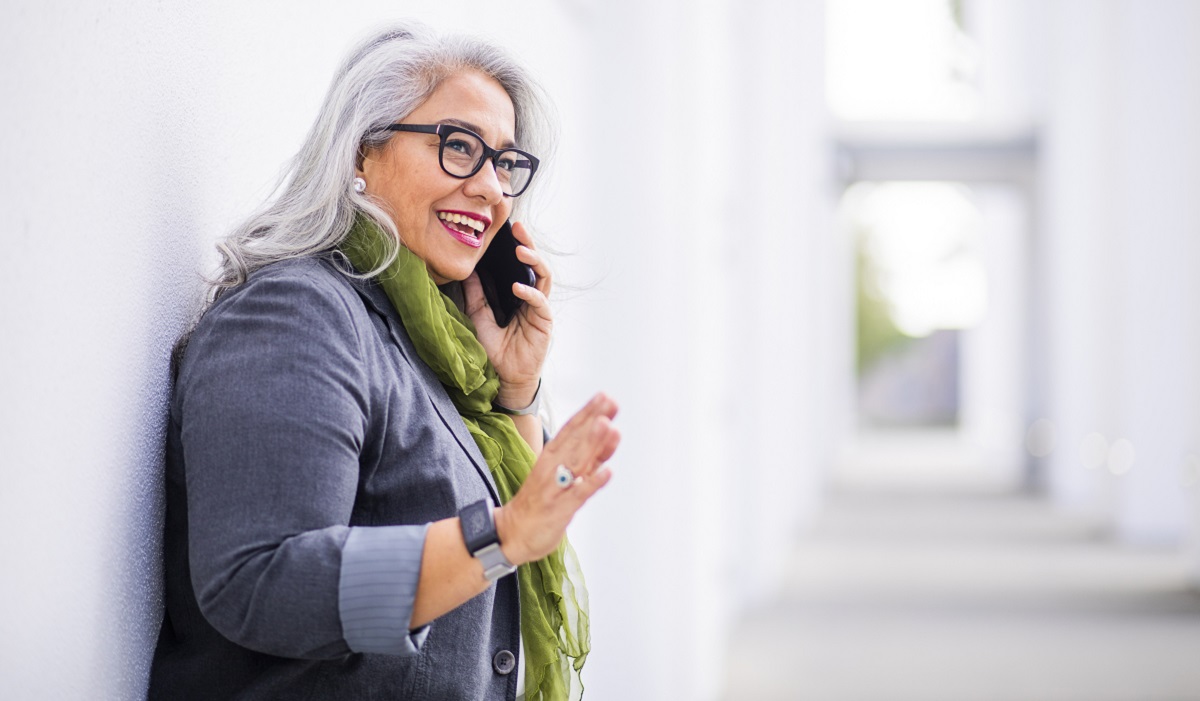 Not sure which option is right for you?
Having difficulty weighing the benefits of paying nothing or making repayments? Why not talk to us.
Monday to Sunday 8:30am - 8:00pm

We may record and monitor calls