A strong and trusted brand
We began offering lifetime mortgages in 2015. Since then, we've lent over £4.4bn and helped nearly 89,000 customers. On average, we process more than 400 applications each week.
With Legal & General you're in experienced hands and, with our advice service, you can be confident you're making fully informed decisions when considering a lifetime mortgage.
A lifetime mortgage is a loan secured against your home.
Your dedicated advice team
We will never hurry you, you set the pace. You will have your own Adviser and Customer Service Agent who will guide you every step of the way. They are rewarded for great customer service not sales.
Why we offer our own Lifetime Mortgages
It's important to us that we only recommend products we know, and are accountable for. If we don't have the right product for you, we will refer you to another advice firm, who has access to the whole lifetime mortgage market.
No advice fee with Legal & General
We don't charge an advice fee (for more details please see further information on how much Legal & General advice costs) and we make sure you understand every single cost involved with taking out your Lifetime Mortgage. No costs are payable until your money is released.
Your home may be your greatest asset. Shouldn't you rely on someone you can trust?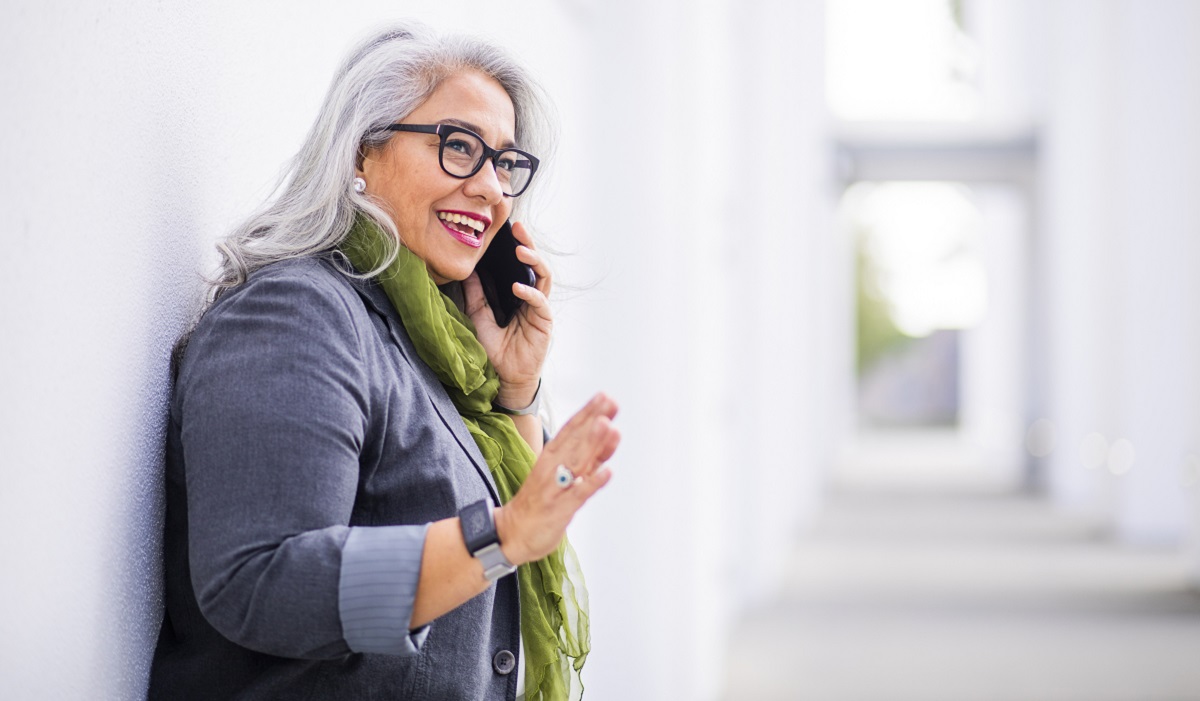 Can we provide more reassurance?
If you'd like more information about us or just want to ask a simple question, why not call - we're here to help.
Monday to Sunday 8:30am - 8:00pm

We may record and monitor calls