Over the past year or so, our homes and families have become more important to us than ever. Many of us have reassessed our lifestyles and priorities. Perhaps you have too, and are now looking to make a few home improvements, or help out a loved one who really needs it.
And that's set you thinking about equity release.
We've put together this article to answer some frequently asked questions about equity release. We hope it helps you, but bear in mind that it is just a starting point. You can only take out equity release through a financial adviser, who will talk you through these and any other questions in much more detail.
Do you pay tax on equity release?
No, the money you receive is currently tax-free.
Who is eligible for equity release?
To release equity, you must be 55 or over. As equity release usually involves taking out a loan secured against your home, you usually need to be living in it. Different lenders will apply other conditions too. They'll probably look at:
The size of your mortgage
The value of your home
Whether it's a house, a flat, or just a studio or bedsit
Its location within or beyond the UK
What sort of condition it's in.
Some types of property, like homes with private water supplies, with thatched roofs, with more than 15 acres of grounds or with livestock, may be more difficult to release equity against.
Can I pay off equity release early?
Yes – if you take out a lifetime mortgage you can pay back some or all of it early. But lifetime mortgages are long-term products, so that's usually not the best option. You'll probably have to pay an early repayment charge (ERC), which can be very high.
You can avoid paying an ERC under certain circumstances. For example, if you're moving house, your lender might let you transfer your lifetime mortgage to your new home without paying one. Or you might be able to set up optional partial repayments in advance and make payments within that limit.
Your adviser will talk you through your repayment options when you're setting up your loan.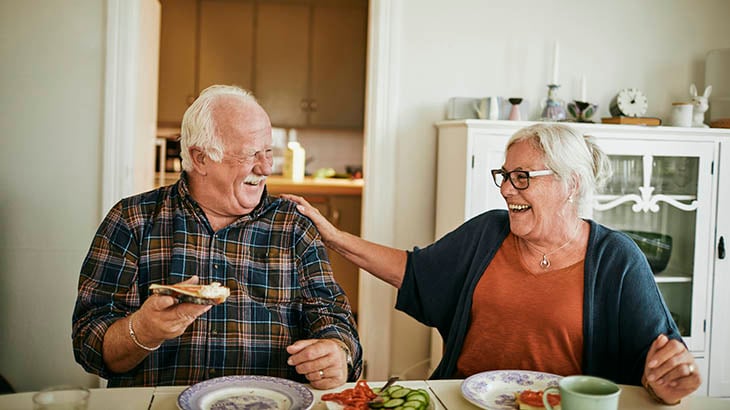 Can I take out equity release if I have a mortgage?
Yes, you can release equity from your home if you have a residential mortgage. But you'll have to pay off your existing mortgage and any early repayment charges with the money you release.
We recommend checking your residential mortgage's terms and conditions, or talking directly with your lender to see how that could work for you.
Can you take out equity release more than once?
Yes. If you take out a lifetime mortgage, you can replace it with a new one. That's just like any other kind of remortgaging. You can switch to get a lower interest rate, borrow more money, or enjoy better features and benefits. But remember that you might have to pay an early repayment charge.
And if you start by borrowing less than the maximum amount you're eligible for, you might be able to borrow more in the future. For example, your lender might tell you that you can borrow £50,000, but you only need £10,000. So you could take the £10,000 now, then draw down more money in the future, if and when you needed it.
Borrowing money only when you're ready to spend it, will keep your lending costs down. But remember that interest rates can change, so you might borrow future sums at different rates.
Can you take out equity release on a leasehold property?
Yes, you can release equity from a leasehold property, although your lender will have to make some checks first. Key factors they'll look at include:
How long you have left on your lease
Any service charges or ground rent you pay
Any potentially difficult terms and conditions in your lease
Can you release equity from a shared ownership property?
Yes, you can release equity from a shared ownership property. But the amount you can release must be enough to buy the rest of property, so you own 100% of it on completion of the loan. Once that's done, you're free to spend any extra money however you'd like.
Does equity release affect inheritance tax?
Equity release can affect inheritance tax.
If you give money to a family member or friend, there may be an inheritance tax liability if you (or the last surviving borrower) die within seven years of making the gift. The amount due depends on how long it is since the gift was made and the size of your estate. You can find out more at: gov.uk/inheritance-tax.
Can I release equity to pay off debt?
Yes, you can release equity to pay off debt – in fact, it's a very common use for it. You can pay off anything from a previous mortgage or a car loan to a credit card or a loved one's debt. Your adviser will help you check your options, and make sure that equity release is the most cost-efficient one.
How does equity release affect state benefits?
Releasing equity from your home won't affect your State Pension, but it can affect other state benefits if you're receiving them. That includes Universal Credit, Council Tax reduction, Cold Weather payments, plus any help you're getting from NHS and local council care services.
Your adviser will help you understand which state benefits you might lose as part of your application process.
What's next?
To dig deeper, you can:
And as ever, our equity release advisers are ready and waiting to answer any questions you might have and talk you through our own equity release products.