Bringing to life what real retirement looks like
We share the stories of older LGBT+ people who have experienced different journeys to retirement, and who have sage advice for seizing every opportunity. From using their experiences to support others in their community to living authentically after years of a double life. There may be much more work to do to change stigma and discrimination for LGBT+ people in retirement, but our retirees show that it's never too late to find self-acceptance.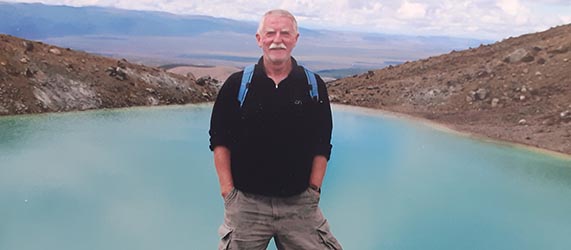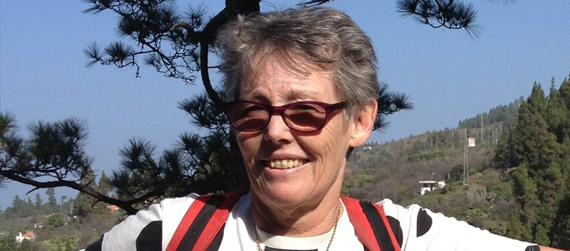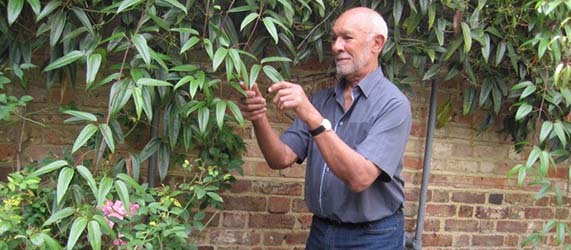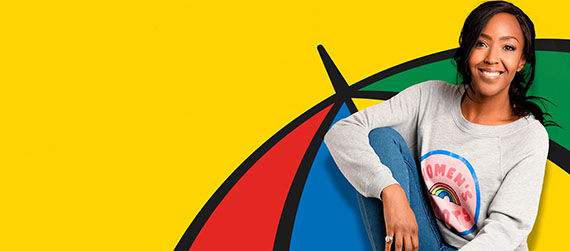 Our podcast series
Listen to our podcasts
Sign up to our newsletter
Subscribe to our newsletter for tips on how to make the most of your money now, and in the future.
Our team hand picks a selection of our latest articles and stories that we think you'll find interesting. Subscribe to our newsletter and have the opportunity to enter exclusive prize draws, be invited to share your own stories, and be kept updated with tips and tricks to help you manage your finances.
By providing your email address you're giving consent for us to send you emails with news, information and offers on the products and services provided by Legal & General. Legal & General take your privacy seriously; this is why we never share your personal details with anyone else for their own marketing purposes. You can opt out of these emails at any time. Read our privacy policy to understand how we process your information.
LGBT+ in later life
The LGBT+ rights movement has shifted considerably in recent years, but the lasting effect of discrimination against the older generation of LGBT+ people is still reflected in the lives of these individuals today.
People living inspiring retirements
Meet the people seizing every opportunity that comes their way. Retirement is the next phase of life, and they're not wasting a minute.