How a holistic approach to retirement could be the key to healthy ageing
Ageing well requires a fine balance of mental, physical and social health. Many of us have plans for our retirement, but how can we make sure we stay fit and active enough to fulfil them? Here we share the stories of people who have found the right balance, and are taking care of their health in retirement in lots of different ways.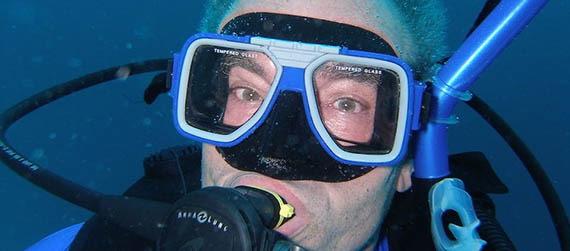 Peter's story
Creating a balance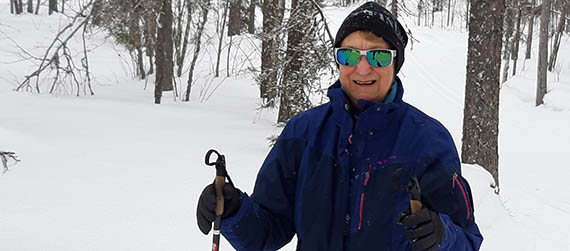 Jill's story
Discovering new sports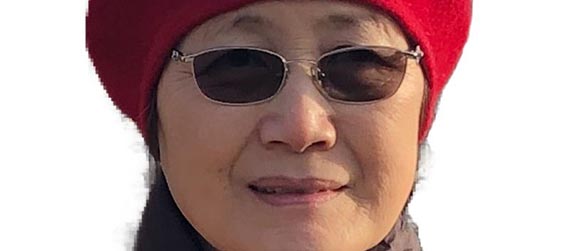 Ching-Fu's story
Overcoming the impossible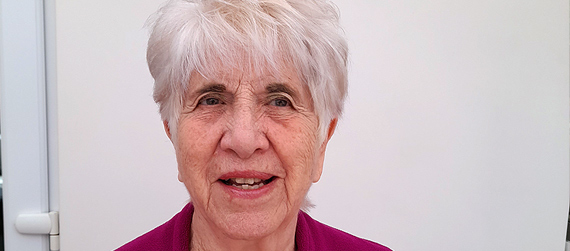 Libby's story
Mental health in retirement
Rewire your retirement
Subscribe to our newsletter for tips on how to make the most of your money now, and in the future.
Our team hand picks a selection of our latest articles and stories that we think you'll find interesting. Subscribe to our newsletter and have the opportunity to enter exclusive prize draws, be invited to share your own stories, and be kept updated with tips and tricks to help you manage your finances.
By providing your email address you're giving consent for us to send you emails with news, information and offers on the products and services provided by Legal & General. Legal & General take your privacy seriously; this is why we never share your personal details with anyone else for their own marketing purposes. You can opt out of these emails at any time. Read our privacy policy to understand how we process your information.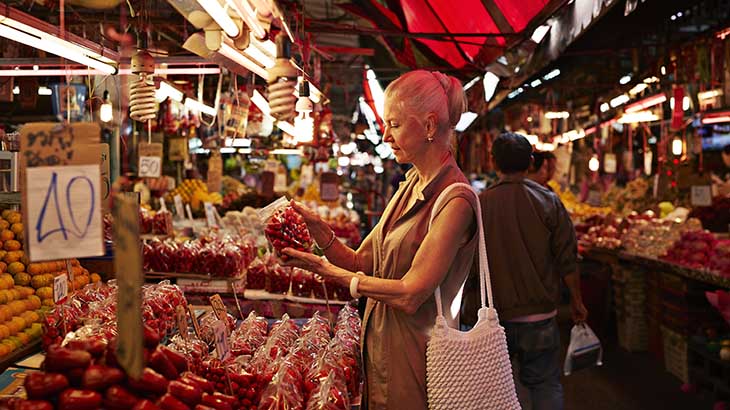 Travel adventures in retirement
Meet the people making the most of the freedom retirement brings, and who are having the time of their lives exploring the world.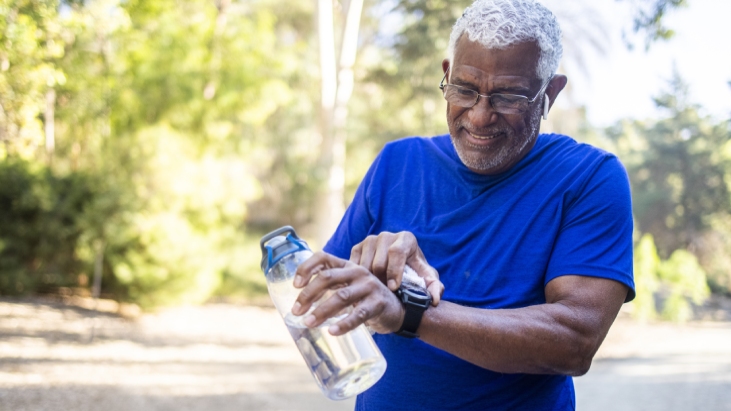 Healthy body, healthy mind
Ageing well means balancing the mental, physical and social, and all three are equally as important. It's never too early - or late.